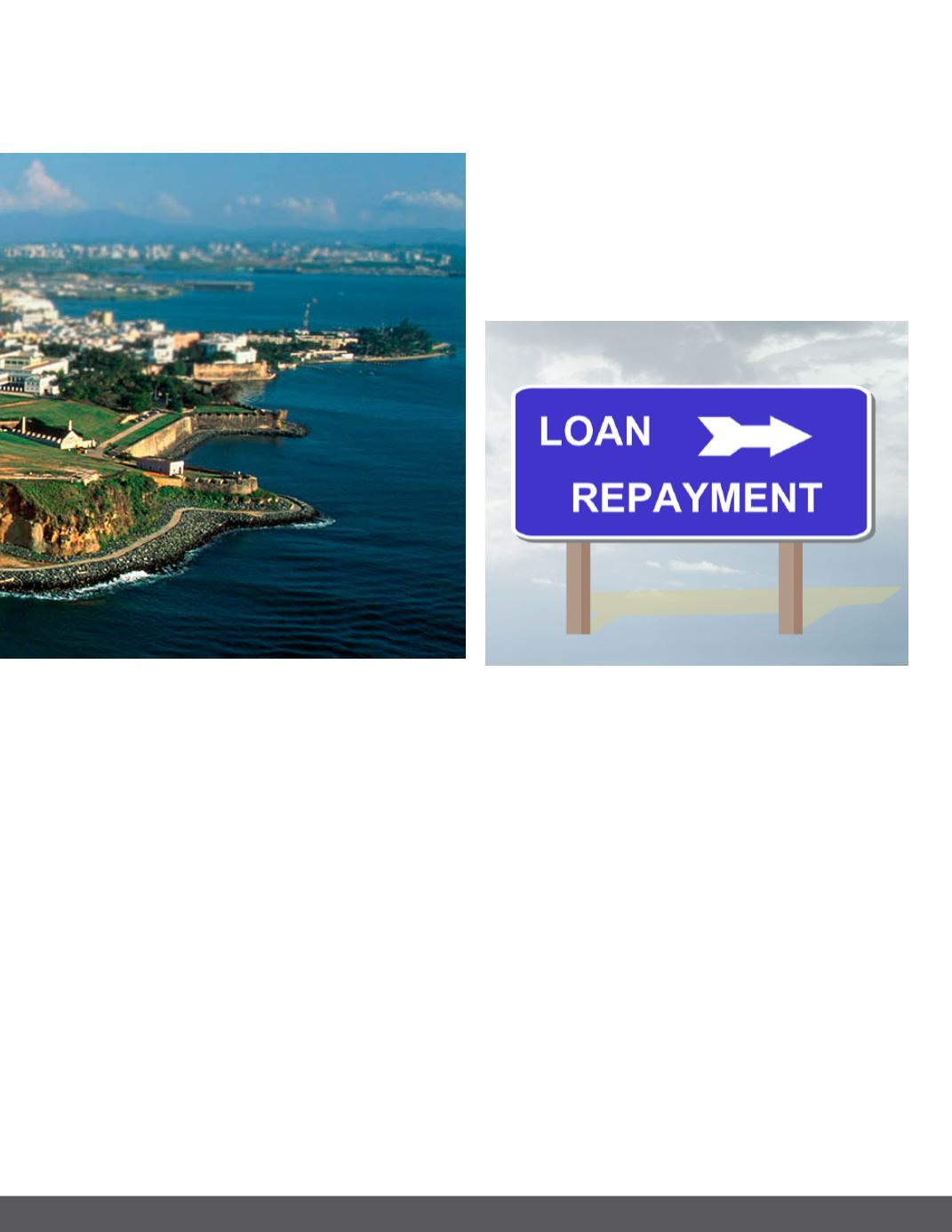 Business View Caribbean - April 2016 11
sional leaders in relation to proposed changes in the
language in the Puerto Rico debt restructuring bill
released last week by the House Natural Resources
Committee. The legislation, if enacted, is likely to
adversely affect the ability of the USVI to access
capital markets and raise the territory's cost of bor-
The Governor urged members of Congress to take
more time to consider the serious ramifications of
the proposed substitute language on the US Virgin
Islands. While Puerto Rico requires assistance in
restructuring its debt, the bill includes a provision
to make it easier for fiscal restrictions via Oversight
Board to be imposed on other US territories. Among
the serious concerns raised by the provision is that
these restrictions could govern how debts to bond-
holders and others will be paid – increasing the cost
"I believe it is unfair and wrong to demand that the
other territories agree to the authorization for an
Oversight Board with extraordinary powers -- even
one that would not be triggered unless requested by
local resolution -- without consultation with the ter-
ritories affected and without considering or under-
standing the impact of enacting such a provision on
our ability to access the capital markets and the cost
to our treasuries of accessing such critical capital,"
the Governor stated in his message to Congress.
Mapp said that Congress was moving to act quickly
to provide relief to Puerto Rico prior to May 1 when
some $400 million of Puerto Rico's debt becomes
due. However, he is suggesting that a stay be placed
on any litigation or forced debt collection activity to
give Congress the necessary time to consider the
broader ramifications of the House bill, particularly
its potential impact on the small territories.
The governor sent letters on Tuesday afternoon to
House Speaker Paul Ryan, Democratic Leader Nan-
cy Pelosi, Natural Resources Chairman Robert Bish-
op and several other ranking members of Congress.
He also reached out to governors in the other ter-
ritories to ask that they join with him to ensure that
their voices were heard before the House acts on
what Mapp described as "momentous legislation".