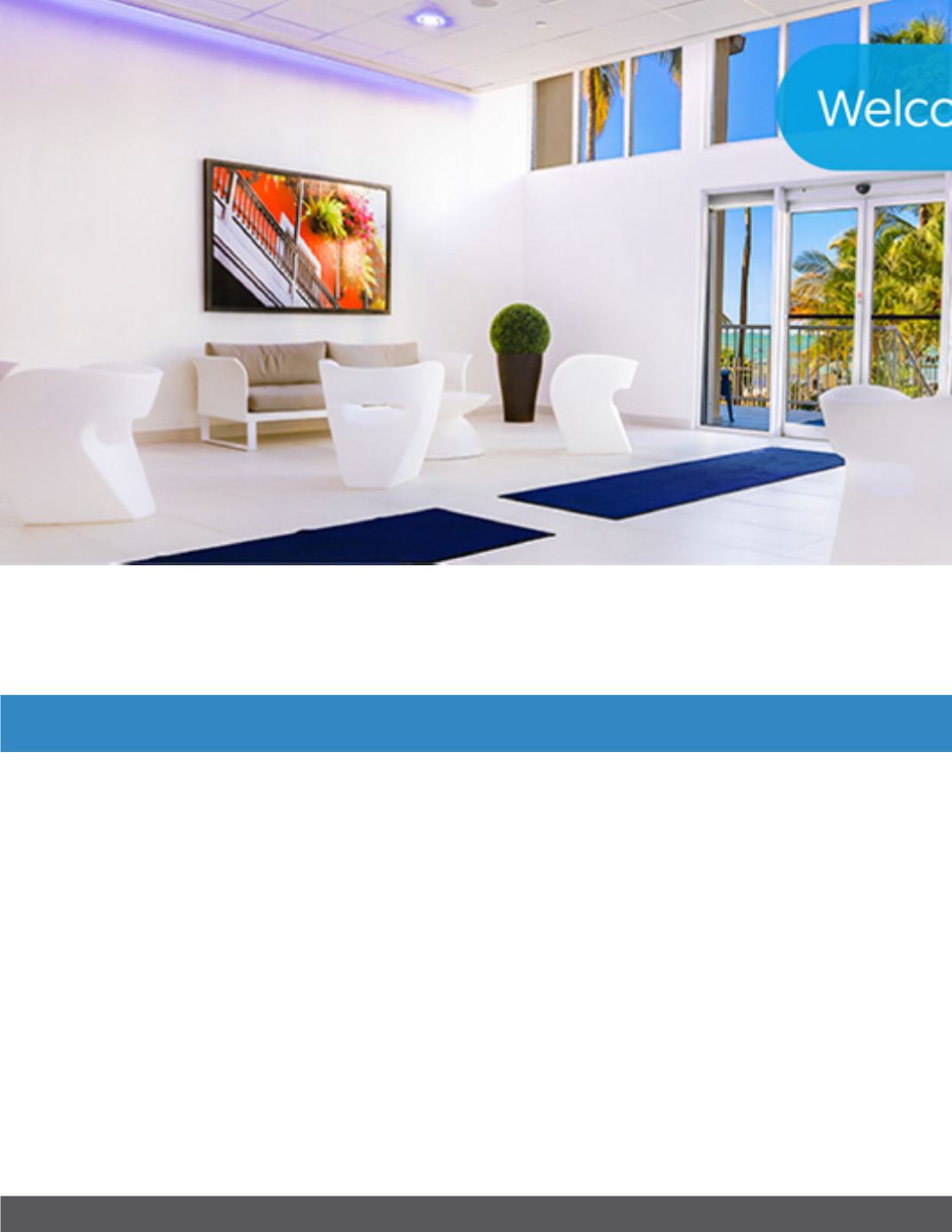 40 August 2016 - Business View Caribbean
Conquering the beachfront
"We saw the property, we saw the location, we saw the
beach . . . we bought the property." Those neo-Shake-
spearian words were expressed recently by Keith St.
Clair - businessman, entrepreneur, and travel indus-
try magnate, who once owned Florida's largest inde-
pendent travel distribution company, a top-10 national
enterprise with revenues of $550 million. They refer
to the ESL Azul, the newest possession and project of
this innovative and seasoned hotel executive who has
firmly planted his flag on beautiful Isla Verde Beach on
Puerto Rico's northern shore.
"Two months ago, Isla Verde Beach was voted the
number one urban beach in the hemisphere," St. Clair
remarks about the prime location of the rechristened
and reconditioned ESJ Azul, and soon to be the site of
a new ESJ-branded mega-resort, as well, complete with
a reconditioned beach boardwalk. "It beat out Waikiki
Beach, Venice Beach, Newport Beach, South Beach,
and Miami Beach, by the readers of USA Today."
The ESJ Azul, formerly the ESJ Tower, was originally
built in 1975 as a mixed-use building. "Part hotel,
part vacation ownership/timeshare, and part whole-
owners, who owned the condos," St. Clair continues.
"And that model has sustained for 40 years. But in