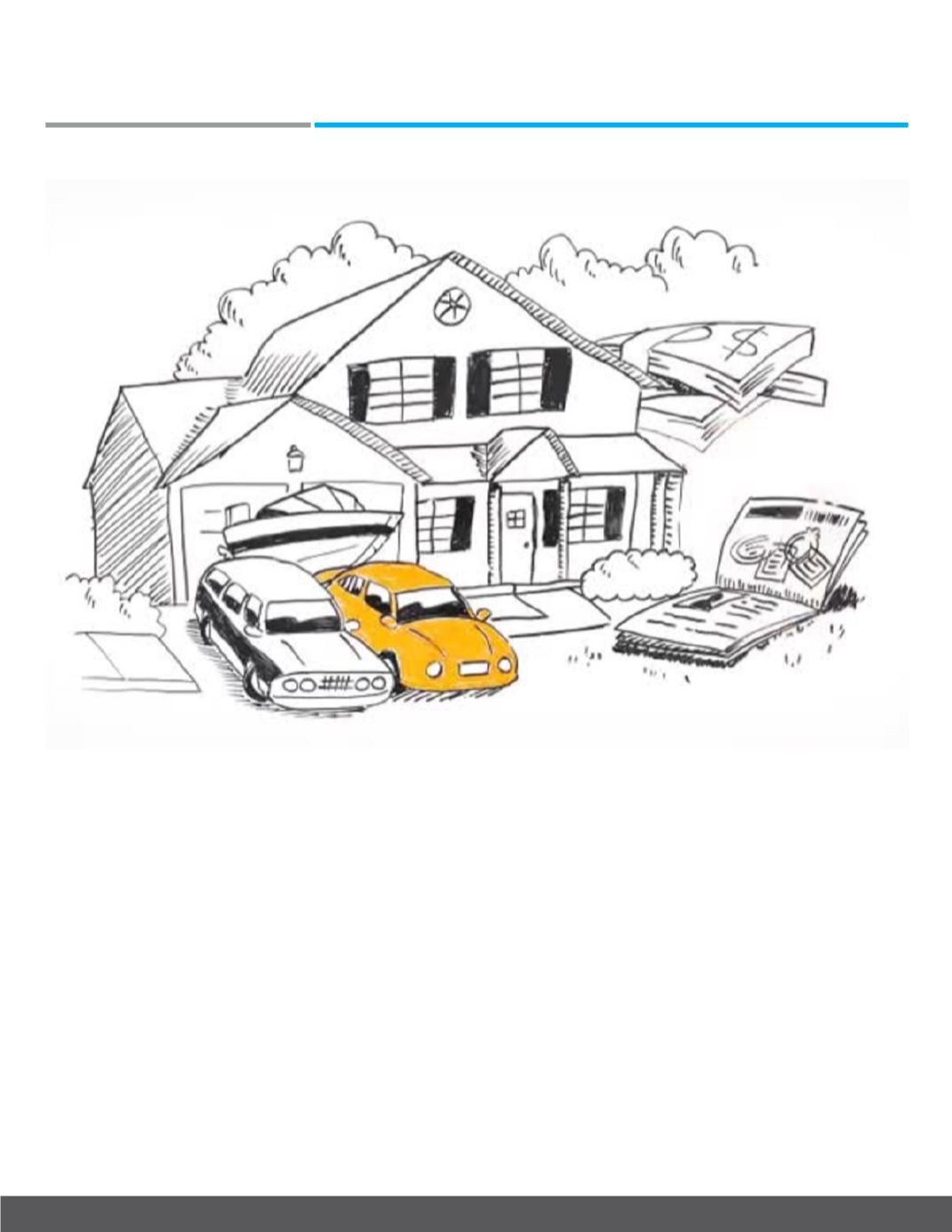 10 July 2016 - Business View Caribbean
Protecting Your Wealth through Insurance
By Keron Morris
Manager, Office of Communication &
International Relations, Financial Services
After working hard to create personal wealth, you
need to protect it. The best way to protect your as-
sets from major financial loss is through insurance.
Insurance is simply a promise of reimbursement for
a loss in return for a premium paid. When shopping
for insurance products, consumers should match
their needs with what the product offers and seek
out the best deal. You can buy insurance to cover
all kinds of risks, but basic needs can be met with
property, health, and life insurance.
There are many types of property, health and life in-
surance, so do your research and seek good advice.
Microinsurance - an option for protecting Wealth/