Crye-Leike Real Estate Services, the nation's fifth largest independent residential real estate firm, is expanding outside of the continental United States for the first time in its 40-year history, with a new franchised office in San Juan, Puerto Rico.
Santiago Coll-Camalez, a veteran independent real estate broker in San Juan, is now the owner and managing broker of the new Crye-Leike franchise in San Juan, the capital of, and largest city in, Puerto Rico, an island commonwealth that is a territory of the United States. About one million people live in the San Juan area.
Coll-Camalez has been a real estate broker there since 2004, operating as an independent, said Keith Sullivan, president of Crye-Leike Franchises and Chief Marketing Officer for Crye-Leike.
Most of the major real estate brands familiar to Americans on the continental U.S. are active in Puerto Rico; however, the market also has many small independent real estate firms. Coll-Camalez's small, formerly independent brokerage has three full-time and one part-time agent, with plans to grow to about 14 agents, Sullivan said.
Sullivan added that the company would like to have more franchised stores in Puerto Rico. "We've had some discussions with others in Puerto Rico for additional offices. Nothing has transpired yet but we'd like to expand our presence there," he said.
"One of the main reasons to affiliate with Crye-Leike is to better compete in the local market, particularly incoming/outbound referral opportunities through our network of agents, as well as through our international relocation network, Leading Real Estate Companies of the World," he said, explaining why becoming a Crye-Leike franchisee may be attractive to more independent brokers in Puerto Rico. "In addition, he (Coll-Camalez) now has access to more marketing/technology platforms which should help him grow his business."
Sullivan says the real estate transactions in Puerto Rico are conducted in a similar fashion as they are in the States, with the addition of tax incentives, known as Act 20 and Act 22, which make the island territory a tax haven for U.S. citizens who become residents of Puerto Rico. The laws shield new residents residing in Puerto Rico for at least half of the year from paying most federal income taxes and were created to lure wealthy investors to the island. One difference: Spanish, not English, is the most commonly used language spoken in Puerto Rico, although English is still widely spoken. Coll-Camalez' Crye-Leike franchise is "fully bilingual," Sullivan said.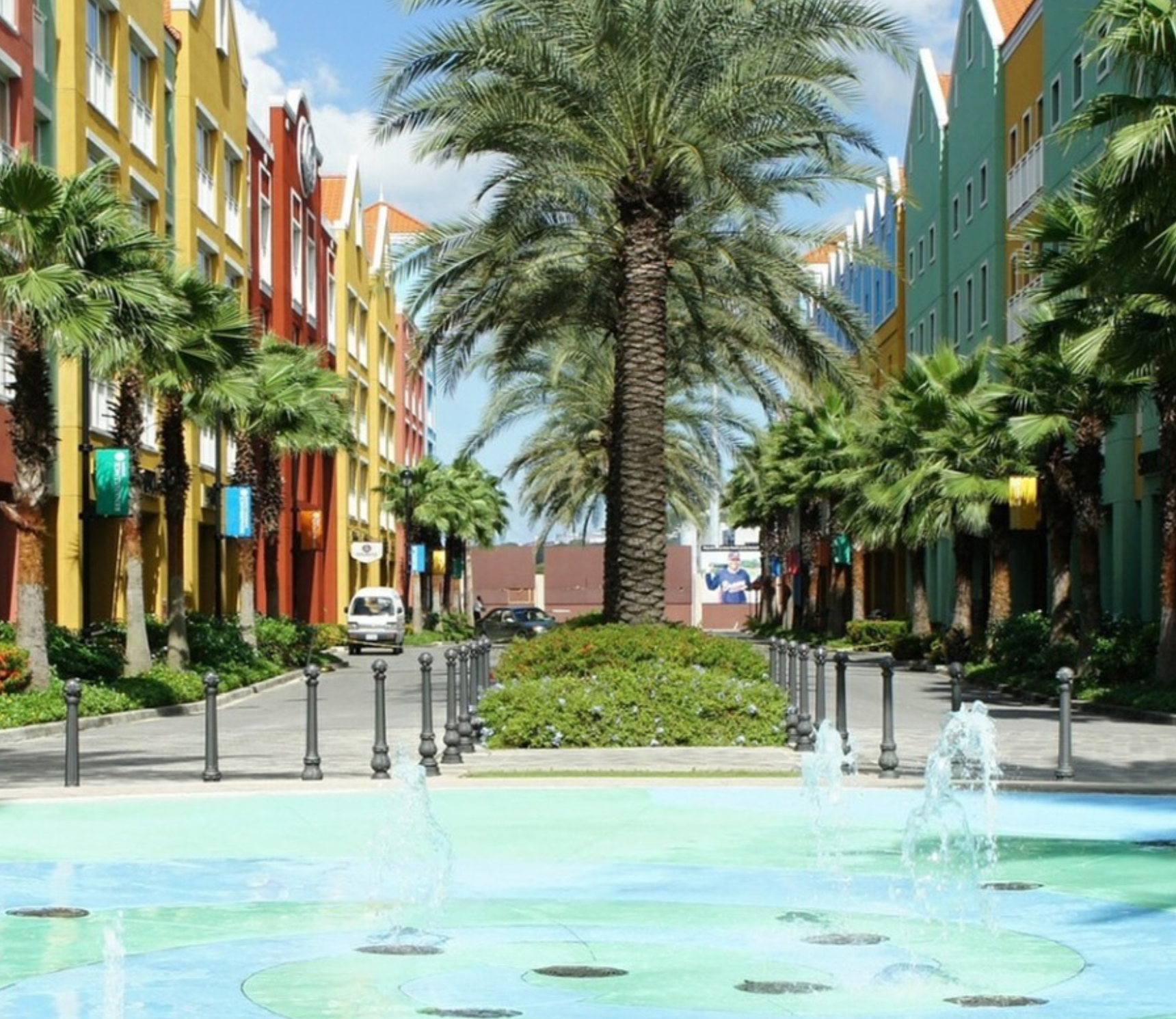 An alumnus of John Carroll University, Coll-Camalez received his insurance license in 1982 and his real estate license in 2004. His real estate expertise includes helping buyers and sellers, property management, investment properties, and foreclosures for single-family homes, and excess and surplus property. He also has expertise in condominium insurance sales, commercial insurance, and personal insurance. His real estate specialties include commercial, residential, management, BPO's and inspections.
"I decided to join Crye-Leike because of its performance and good will in the Mid-South," Coll-Camalez said. "With Crye-Leike, I am in a better position to serve my existing residential clientele, asset managers, and expand in commercial real estate, business brokerage, the Act 20/22 market, luxury market, as well as the referrals, due to emigration tendencies."
Headquartered in Memphis, Tenn., Crye-Leike's more than 3,100 sales associates, 800 employees, and 126 company-owned and franchise offices spread across nine states, generated $6.36 billion in sales volume in 2016 – its biggest year ever – and is on track to achieve the company's goal of $6.7 billion in sales volume this year. Crye-Leike Franchises has 29 independently-owned and operated franchise brokers located in Tennessee, Arkansas, Mississippi, Kentucky, Florida, and Puerto Rico. The Crye-Leike San Juan Real Estate office (http://sanjuan.crye-leike.com) is located at 268 Ponce de Leon, Suite 1014, San Juan, PR, 00918.