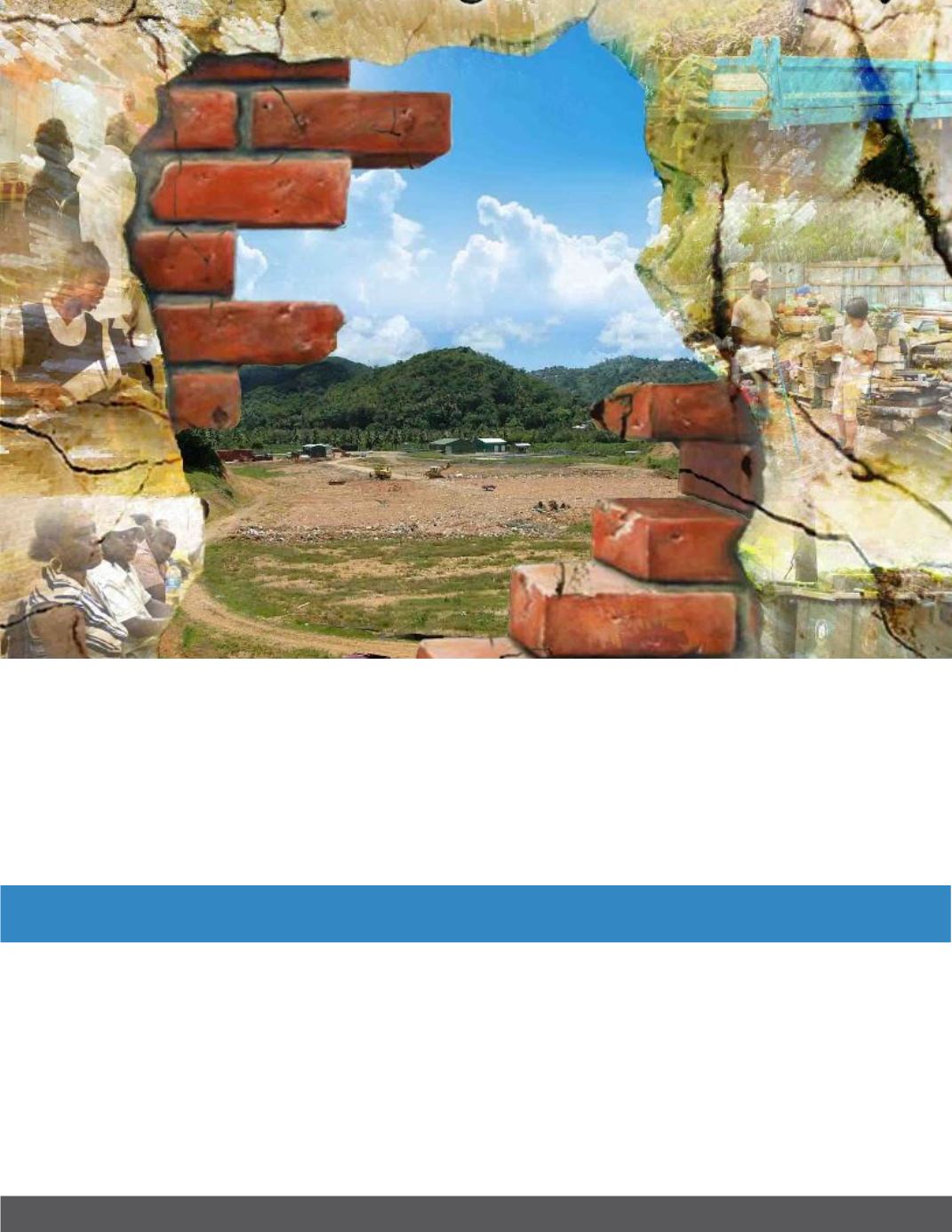 76 August 2016 - Business View Caribbean
The Saint Lucia Solid Waste
Efficient waste management
The mission statement of the Saint Lucia Solid Waste
Management Authority (SLSWMA) is "to enhance Saint
Lucia's environmental integrity and the health of her
people through the provision and management of an
integrated system of public education and awareness,
and for the collection, treatment, recycling, and dis-
posal of solid and hazardous waste."
Dunley Auguste is SLSWMA's General Manager. Re-
cently, Business View Magazine spoke to Auguste
about the Authority's role in fulfilling its mandate and
the general situation of solid waste management on
the island of Saint Lucia. The following is an edited
transcript of that conversation, with additional written
answers to queries we posed to Auguste, previously.