The Caribbean Development Bank (CDB) has introduced a training initiative to help governments of its 19 borrowing member countries (BMCs) more effectively manage policies, programs, and projects. One course participant and one institution at a time, the Public Policy Analysis and Management (PPAM) and Project Cycle Management (PCM) Training Program is supporting reforms to strengthen countries' efficiency and help them achieve their development goals.
More than 450 persons from The Bahamas, Barbados, Guyana, Saint Lucia, Trinidad and Tobago, and the Turks and Caicos Islands have signed on to participate in the Program. CDB staff is also taking part in the courses.
"As countries work towards achieving their development targets, they will need even stronger institutions with the capacity to implement transformative programs and projects, supported by smart policies," said Darran Newman, Division Chief (Ag.), Technical Cooperation Division, CDB.
"This program responds to that need," he explained. "It delves into topics related to public administration, including the process of formulating public policy, the decision-making structures and allocation of public resources, and the transparency and efficiency in the provision of public service. Based on the response so far, we are confident that this capacity-building initiative can have a game-changing impact in institutions across the region," she added.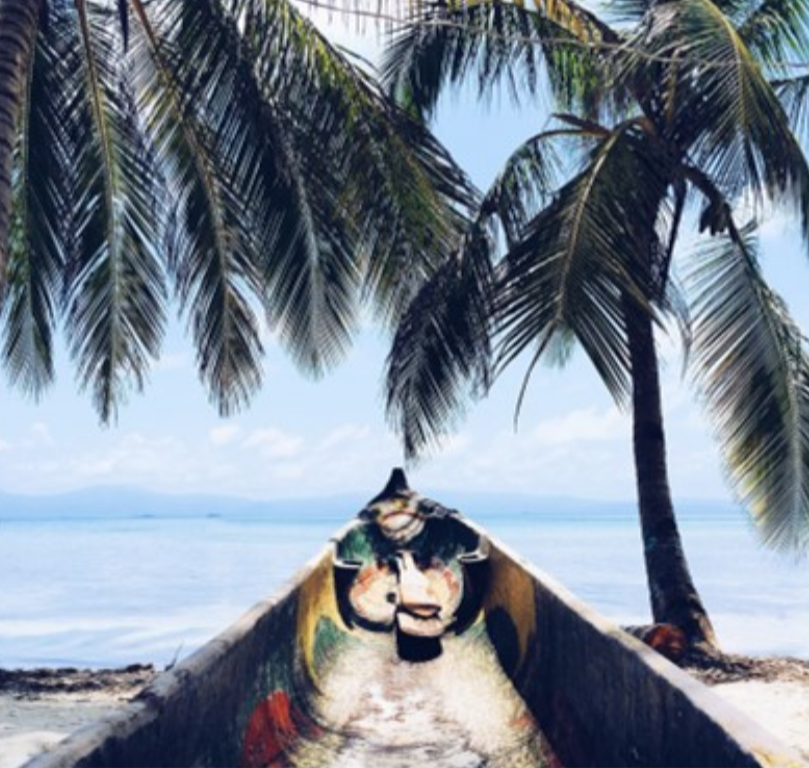 Program participants are already enrolled in online courses that cover topics such as Project Management; Procurement; Public Policy; and Monitoring and Evaluation. During the coming months, participants will begin attending face-to-face modules that will cover all areas of PPAM and PCM.
"The online courses are great and provide an innovative, efficient and flexible means of training and sharing knowledge," said Rupert Ramharack, Organizational Performance Management Specialist, Central Planning Unit, Ministry of Transport, Trinidad and Tobago.
"All courses, so far, have been very informative. I definitely feel more knowledgeable and confident in these areas than prior to the training program. I look forward to the opportunity to demonstrate my new skills to our government," added Curvalene Godet, Deputy Director, Crown Land Unit, Lands Division, Grand Turk, Turks and Caicos Islands.
Donna Barker, Health Promotion Officer (ag.), Health Promotion Unit, Ministry of Health, Barbados, who is enrolled in the Training Program, noted: "So far, the course has helped to improve my reasoning and responses when discussing, or reviewing strategic plans or data collection processes used in the improvement of health care. I am so far clear on the importance and benefits of our programs being evidence-based, results-focused, and country-led. I look forward to successfully completing this course."
The training program continues to be rolled out to the Bank's BMCs. Each country's program begins with a pre-training visit by the CDB Training Unit. In Grenada, one of the countries most recently visited, a public service reform effort is underway and capacity development is proving to be central to the process.
In April, CDB conducted a joint mission to the country with representatives from the World Bank, who presented the Public Expenditure Management and Digital Governance Project. This intervention complements the PPAM and PCM training program.
During the pre-training visits, CDB also hosted a workshop to introduce the program. Fifty persons, including permanent secretaries from the government and World Bank representatives attended the workshop, where participants shared perspectives on the challenges they face when planning and implementing policies and projects.
During his official visit to the Bank this month, Prime Minister of Grenada and chairman of CDB's board of governors, Dr. Keith Mitchell, noted that already more than 100 persons in the country had signed up for online courses under the program.
The PPAM and PCM training program is the most recent iteration of training initiatives introduced by CDB, to strengthen efficiency and build capacity across the Region. It promotes a sustainable, country-led approach to professional development that responds to national needs.