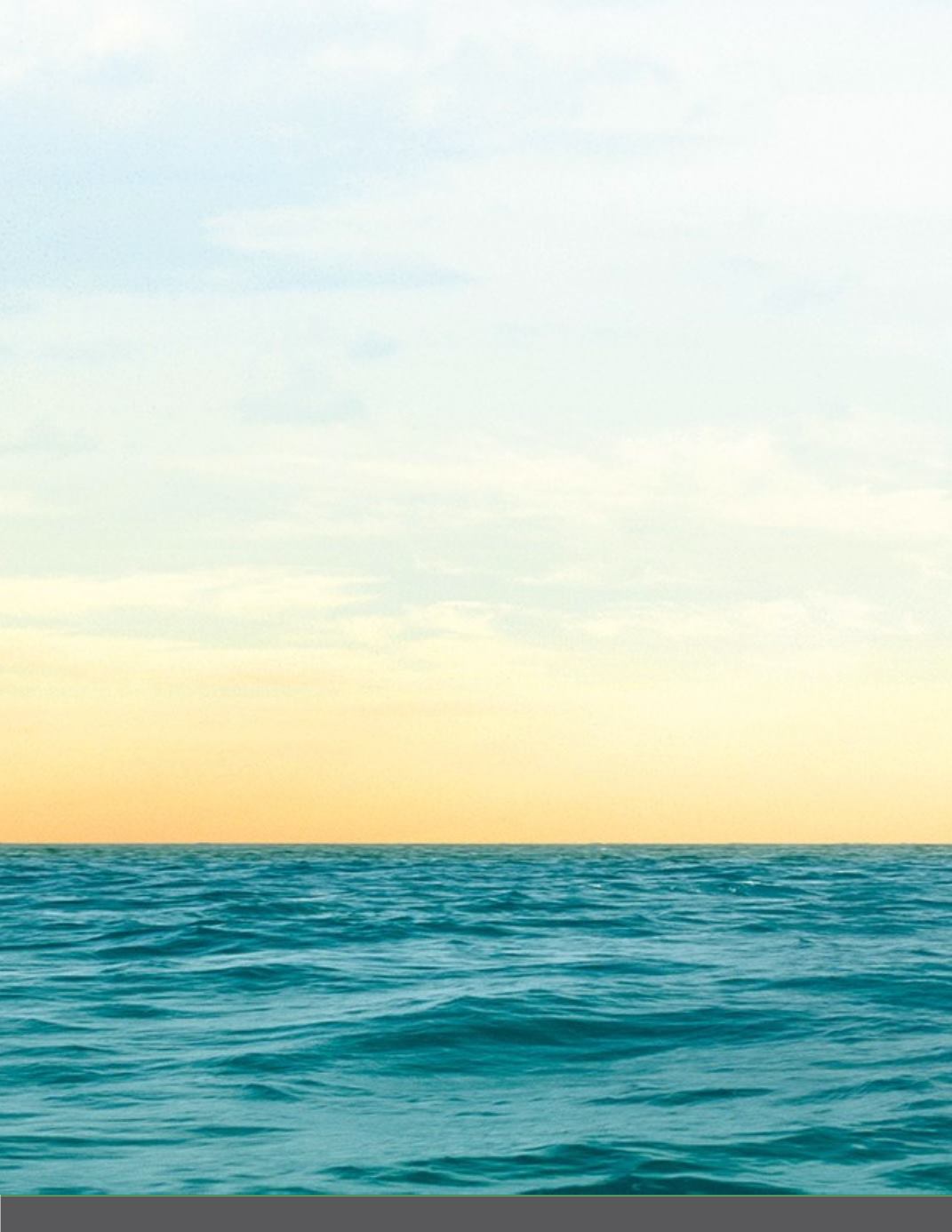 8 February 2016 - Business View Caribbean
The Caribbean isn't just a destination for fun in the sun - it's also a vibrant business destination. Of course,
the $20-billion-plus tourism industry plays the biggest role in the Caribbean economy, but business trav-
elers also are drawn by offshore finance and banking interests and industries like pharmaceuticals and
energy. Here's a list of some of the region's top business-travel destinations:
- The Caribbean's shopping and entertainment hub.
– Home of the region's vibrant energy industry and soon to host the headquarters of
the Association of Caribbean States.
– Nassau is the region's hub for financial services, meetings and conventions.
– Tourism is tops, but finance and information services are gaining ground. The Lloyd Erskine San-
diford Centre hosts one of the Caribbean's largest meeting facilities.
– 60,000 companies shelter their taxes here. The Caymans even have their own stock
– Tourism reigns but mining remains important. Downtown Kingston is the major destination for
– One of the Western Hemisphere's major U.S. trading partners, thanks to its free-trade
– Home to a major oil refinery and a growing number of offshore financial institutions.