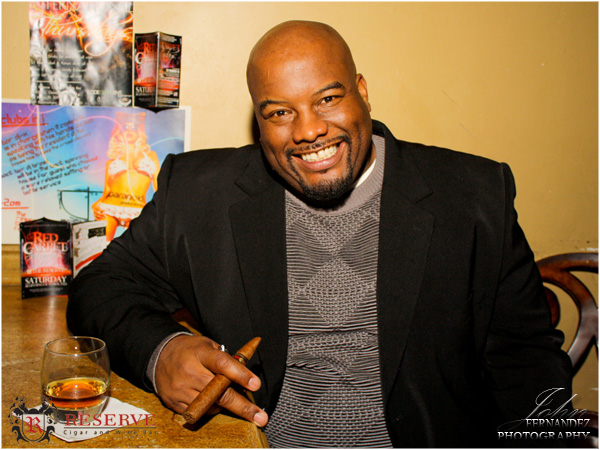 Can you believe that we're already halfway through the year? It seems like just days ago we were making resolutions for what type of year we were wishing of 2019. Most people want changes to occur in their lives for the better. I, personally, have never met anyone that has proclaimed a life of perfection, and wished for everything in their lives to remain the same. As a matter of fact, my actual wish this year was that life would formulate in such a miraculous way for me that I would never want to change anything, or have to wish for anything better, ever again! I can't imagine what that would look like. For starters, I'm not exactly sure how many millions of dollars that would have to be, but for me not to wish for any more ever again, it would have to be quite a few. And all in one year, I'd somehow have to get incredibly muscular, become one of the most handsome men in the world, learn multiple languages, some martial arts, become a math genius, be liked by everyone in the world, and have my kids regard me as the most fun and lovable parent in the house, while my wife wholeheartedly agrees with them. Yeah, well, although I love the sound of that, if any of that is going to happen, it needs to get cracking!
All kidding aside, we know that life doesn't work like that. If you are serious about plans and goals actually occurring in your life, you write them down. You post them. You carry them. You recite them. You claim them!!! However, if you see that what you wanted in January has changed, and it is no longer anything that you're wishing for yourself, you tear it up and replace it with something new. If your company charted a course toward a new mission, a new operation, a new or revised corporate system or policy, and have noticed that it hasn't begun to pan out as planned… well, it may be time to get back in the war room to reevaluate, retool, restructure, and/or reprogram the ideals and methodology originally designed, in order to achieve the chief goal of what you consider success.
Sometimes, we get a little too attached to our own thoughts or ideas. Or perhaps even too prideful to admit that what we thought would work, isn't working! It's a very delicate plank to balance, but the leaders that perform well seem to know when to abort a plan that isn't working, versus when to stay the course. I do wish I was insightful enough to tell you when that time was, or what to look for in order to make that decision. But only you know that, because you are the architect that set it in motion. If you can put pride, ego, fear, and emotion aside, I'm confident you will make the perfect, ideal decision. However, there's one key that lies in your ability to be timely about such a feat, and that is the frequency that you happen to view, review, assess, reassess, evaluate, and reevaluate your plans, goals, missions, systems, policies, and/or operations. If you forget what the actual goal, plan, or mission was behind the effective usage of the systems, policies, and or operations that you have in place, failure is imminent. Just as the reverse applies. If you continually review your plans, goals, and mission, the chances that the systems, policies, and or operations you have put in place to succeed are exponentially greater. Always willing to make changes, yet, confident and brave enough to hang in there when you choose to trust your instincts. This is what has already made you the executive that you are today. I just wanted to take a minute to remind you that June and July is a good time to perform that review.
Until next time, plan, build, and continue to prosper.
Andre Barefield