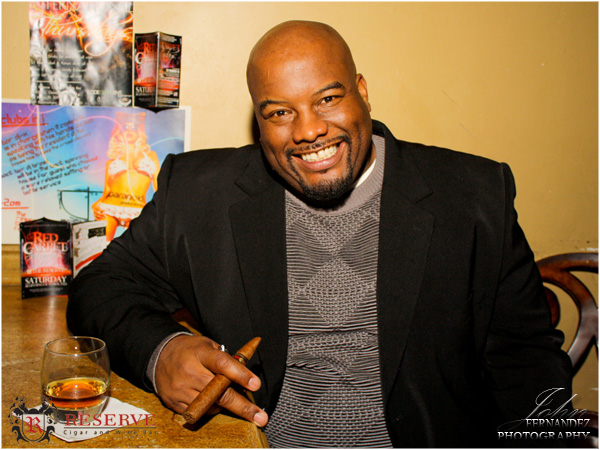 Here we are again with another edition of Business View Caribbean. I'm curious, how long have you been a subscriber? I'm amazed to hear from all of the nine-year veteran subscribers of Business View. CEOs, Managing Directors, General Managers, and many C-level executives of multi-hundred-thousand dollar companies actually call and message us about companies that they see featured in our magazine. The feedback that we receive is phenomenal, intricate, and insightful. The amount of calls that my publisher receives each month from these people looking for introductions to some of the companies that we've featured in our magazine…  I mean, not to brag or boast, but we've been a catalyst to so many different investments, advancements, commitments, announcements, procurements, assessments, endowments, and an overwhelming amount of economic developments that we sometimes, literally, stop to smell the roses and pat ourselves on the back all at the same time (see, we're always multi-tasking).
All kidding aside, we are here to make sure that the Caribbean thrives in every economic way possible. The resilience that this region has shown in the face of some of the most catastrophic circumstances imaginable has been heroic and admirable. Whether it be a hurricane that decimates an entire country, or an economic downturn that collapses financial institutions and wipes out the plans and initiatives of once-thriving governments, this region is immediately rolling up its sleeves the very next day and putting in the work that far exceeds our dictionary's definition of what it is to be resilient. This is what makes us at Business View want to be the very best at what we do. We never know which business is on the cusp of being a company worthy of sizable investment from one of our subscribers. Which is why we go through great lengths to vet each and every company featured in our pages. We spend days researching the companies that, then, go on to become an editorial worthy of the time you'll spend reading about them. When we feel more information is needed, sometimes weeks or months might go into the research necessary to become qualified for a Business View Caribbean feature.
Such is the case with our cover feature this month, the East Caribbean Group of Companies (ECGC) of St. Vincent and the Grenadines. The country was chosen as one that exemplified the term resilience in many ways. Its most recent example of resilience is how the leadership of the country has found ways to remain economically sustainable during a time where its tourism sector wasn't providing the strength and growth of its planned projections. The country immediately got to work on a state-of-the-art international airport that is geared to be a hub for some of the other eastern Caribbean countries. It began investing in more large resorts and started focusing on its renewable energies and sustainable efforts as a country.
In the midst of this resilience, the East Caribbean Group of Countries has done the same. As St. Vincent and the Grenadines celebrates its 40th year of Independence, ECGC is celebrating its 42nd year in business. Having grown from one company to now having acquired 6 different subsidiaries, ECGC is showing how you can excel even in a climate of economic challenges. How, with proper management, staff appreciation, community investment, and a strong emphasis on core values, you can create a brand with the reputation that we had instantly acknowledged as not only a company that should be featured in Business View Caribbean, but one that should grace our cover – touted as one of the very best companies in the Caribbean.
We, again, hope we have served you well and proud, and until next time plan, build, and continue to prosper.
Andre Barefield