JPK Development
Knowledge of the islands that is second to none, JPK Development has built an impressive portfolio of housing options unique to the Caribbean
Operating out of the majestic St. Thomas, U.S. Virgin Islands in the Caribbean, JPK Development has been in the construction business since 2002. With a knowledge of the area that is unparalleled and the experience to back it up, JPK Development has cemented its spot as the leading builder in the region. Boasting a portfolio of housing options to cater to its broad client base, the company has the capacity to develop an extensive array of housing projects for the most discerning of clients.
The impressive portfolio that JPK Development has under its belt includes over 95 residential builds, five hotels, two private islands, multiple commercial projects in the pipeline, and just completed a massive 6.4 MegaWatt solar farm for BMR Energy. Diverse and comprehensive in scope, the projects that JPK Development has completed and continues to take on are just another reason that the company is widely considered the go-to developer for the islands. Putting the clients first and tailoring options to suit their needs is the backbone of the company's business model.
Paying attention to detail and superior craftsmanship also form pillars on which JPK Development rests and continues to outshine its competition. With the industry know-how and utilizing local talent to get the job done, clients continue to get in line when assessing their next property venture.
While most of the time, the islands are a tropical paradise, they are prone to being in the path of many hurricanes. Since 2002 the U.S. Virgin Islands has been subjected to six hurricanes. When undertaking any construction projects on the island, developers must be aware that their final products must withstand the storms.
Building contractors on the islands have an intimate relationship with their clients, and when disaster strikes, they can sometimes be the first on-site to help.
"After Hurricane Irma [2017] hit St. Thomas, the island was devastated.The first person I saw was Jay, assessing damages and giving a literal hand to his clients in my neighborhood, where JPK has built several homes," says Jeff Fetterhoff, now Partner at JPK.
Jay Knoepfel, Founder and Owner of JPK Development, has been in the construction business in the US Virgin Islands for decades and, after the island's most intense hurricane, Fetterhoff was enamored by Knoepfel's commitment to rebuilding the island.
After consulting with Knoepfel, Fetterhoff knew he could bring a unique set of skills to the island's most respected construction company, having a background in real estate acquisitions and economic development.
The evolution of JPK has been centered around the extensive portfolio they have built, with only 31 square miles of islands to build on. Theis new direction involves purchasing distressed properties and vacant land for redevelopment in collaboration with Koeppel's wife, Asa ( a local jewelry store owner www.vibecollection.com) and JFK's newest partners, architects and construction manager, Scott Burnley.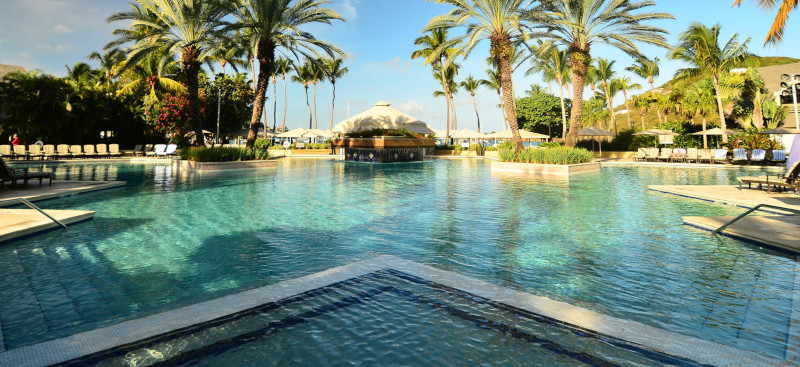 Over the last three years, the three have built a solid working relationship and have evolved JPK Development's offerings. As a result of this evolution, the partners formed a sister company called JPK Partners LLC. This company allows other companies in the small, close-knit community to collaborate and share skill sets.
The new developments are designed by Burnley, who has put his iconic flair into the spec buildings. While the island has a limited real estate inventory, and it is challenging to access raw materials and building equipment, JPK has been able to structure a process that streamlines home-buying on the island.
Being actively involved in sharing knowledge has allowed JPK Development to offer additional services that they weren't ready to provide or simply couldn't. An example of companies collaborating to get the job done is the rebuilding of the devastated solar farm in St. Thomas.
When the service provider couldn't deliver due to constraints, JPK collaborated with them to complete the critical redevelopment of the solar farm and take a job that was only 20% complete to full completion.
"JPK has been able to venture into solar racking and installation thanks to BMR Energy,backed by a Virgin Investments Group. To date we have installed  roughly 40,000 solar panels and 2,000 solar tables, some we had to install on sheer cliff faces," says Fetterhoff.
Knoepfel elaborates about venturing into solar, "There's been a significant uptake in solar installations on the islands. This is due in part to a local desire to be self-sufficient."
The goal of working within these partnerships is to expand the company's reach across the entire Caribbean.
With decades of construction experience at a ground level, JPK has an intimate knowledge of what metrics need to be met within projects, as well as providing realistic timings of jobs.
Another factor that's driving the evolution of JPK's offerings to property buyers is the flexibility of the options. Most spec homes don't allow many changes, but this isn't the case with JPK Developments homes. This, Burnley points out, is because the designs and plans have been conceptualized by our team and allow for a large amount of latitude to accommodate clients' needs.
"After we source a location, we immediately start the planning and permitting process. By streamlining this process, buyers can pick from a property already in process," says Fetterhoff.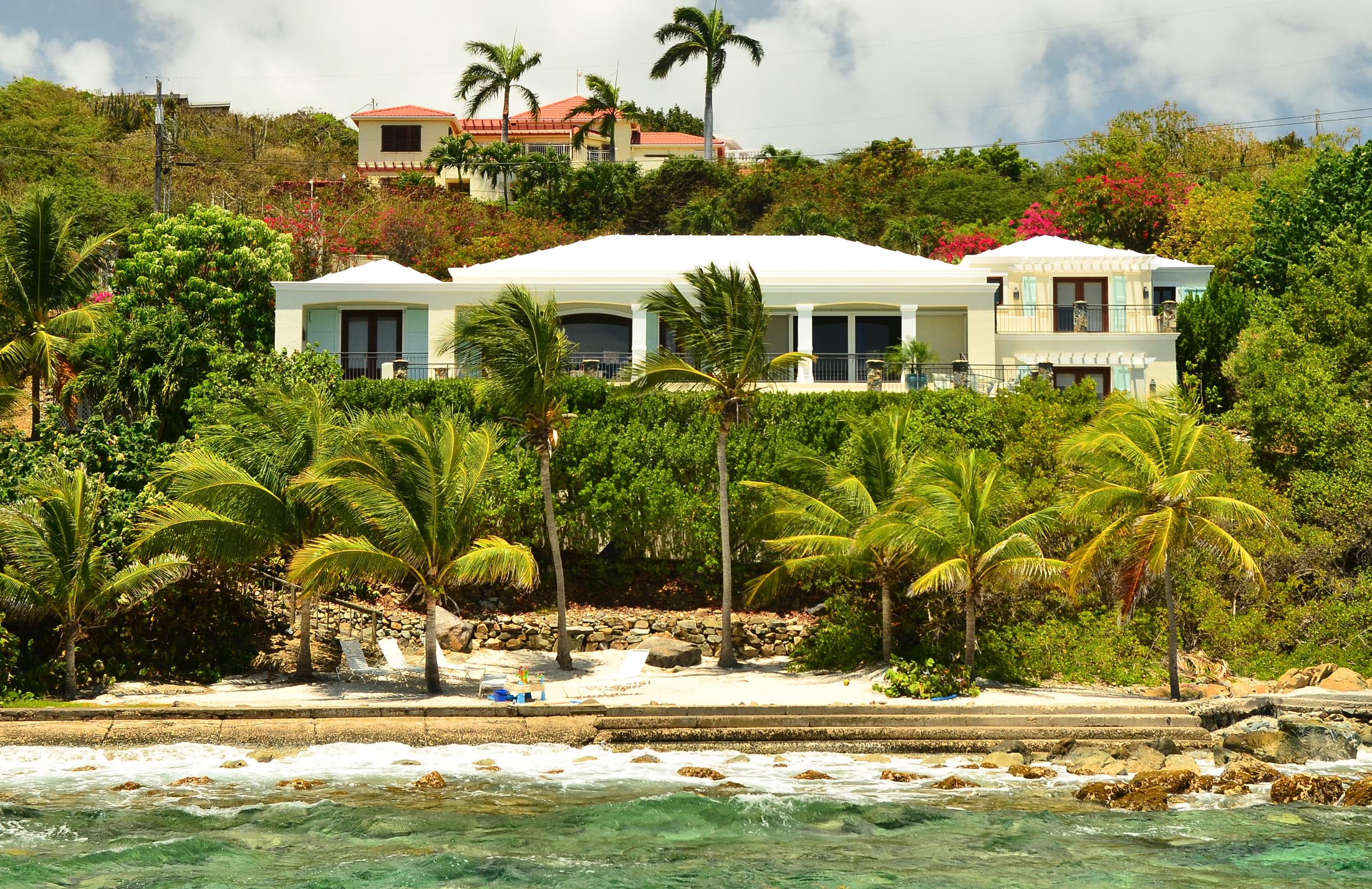 Many potential buyers are hesitant to purchase property on the island due to a perceived lack of choice and having to make compromises on their luxury homes. JPK Developments understands that when a client is investing in a luxury home, they have access to choose and all the fittings and customization necessary to create a tailor-fit housing option.
After the construction contract has been executed, the home is completed within three to ten months depending on finishes and any changes to the design. This is possible because of the planning, sourcing permits, and beginning to build is done immediately upon purchase of property. This timeline is six months shorter than competitors in the region.
"Being able to showcase the property by walking out onto a fresh concrete slab, new walls up, and amazing views is a real win for us and the buyers. Buyers get a better picture of what they're buying. It takes a lot of imagination when the vacant plot only has bush and trees," says Fetterhoff.
For specific clients, the timelines are shortened, but the reduction in a build timeline depends on the scale and changes to the project. The company's goal is to have a number of these construction sites on the go simultaneously using all the best local workforce to ensure the homes purchased are future-proof.
And with Knoepfel's insights into island life and being dubbed colloquially as 'the builder of the island', he knows that these developments require small touches that make the home perfect for island living.
JPK Development offers products that would suit any market Every room is designed to be comfortable and take in the fantastic sea views of the Caribbean.
It's speculated the market share is roughly 35% local home buyers and 65% international holiday home buyers. Most of the international market is investing in lavish villas for their retirement and will make a passive income from renting them out until that time.
"JPK is a flexible company. We offer a broad array of services, from spec homes and commercial projects to replacing roofs and home renovations. With the assistance from our local partners and workforce, we can better the Virgin Islands," says Knoepfel.
Within the next two to five years, JPK Virgin Islands would love to evolve its offering and carry on building its newly developed and flexible spec homes. JPK Developments wants potential customers to know they are contractors who can make dreams and ideas happen in the Caribbean. JPK Development will continue to deliver private and commercial construction projects that meet residents' and new islanders' needs for many years to come and welcomes residents to be a part of its family.
AT A GLANCE
JPK Development
What: A Custom Home Builder Real Estate Developer with Caribbean Expertise
Where: St.Thomas, US Virgin Islands
Website: www.jpkvi.com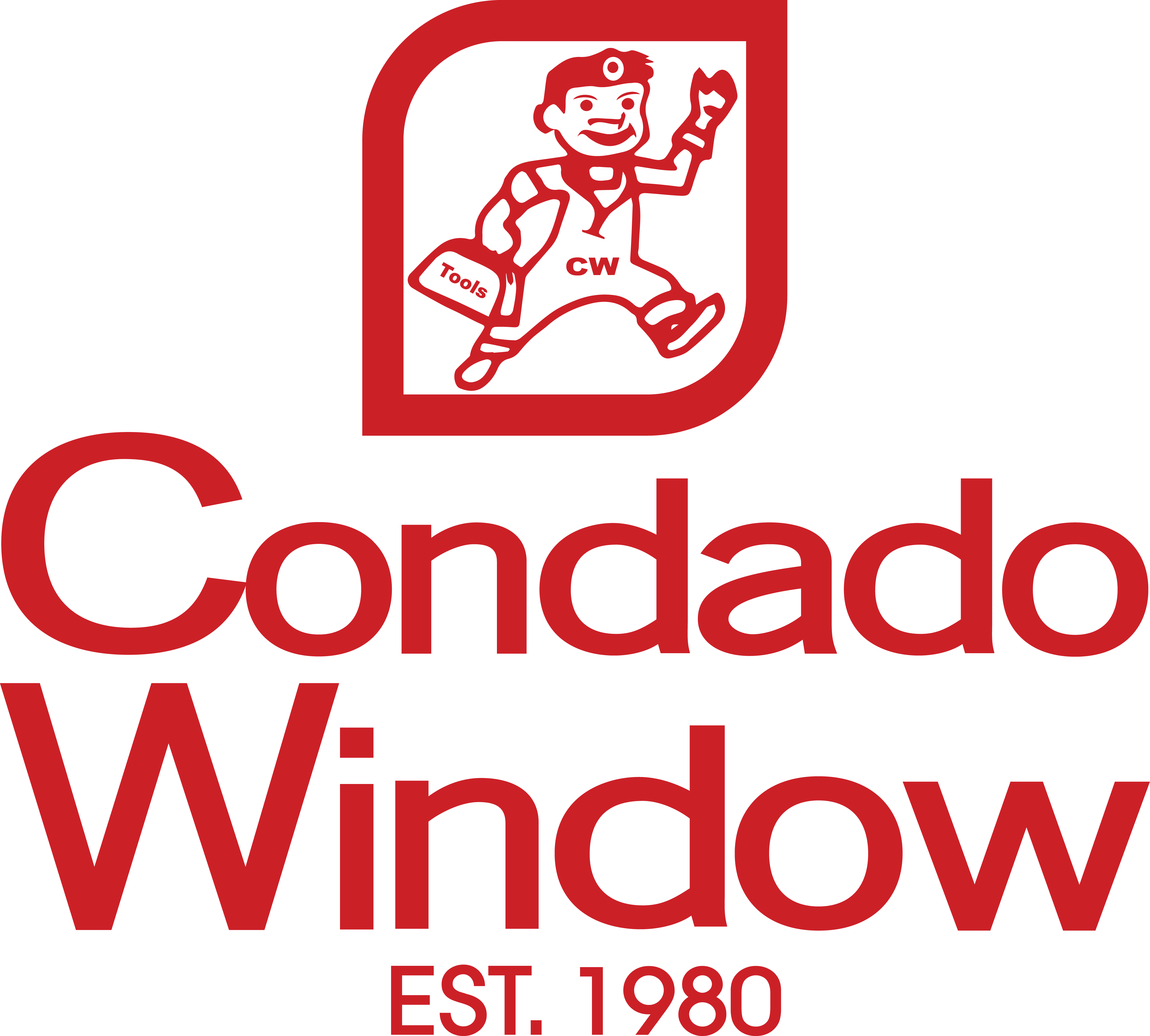 Condado Window – www.condadowindow.com
Condado Window has been serving the Caribbean with innovative home fixtures for more than 4 decades.  They have become one of the largest manufacturers of hurricane shutters throughout the Caribbean, by producing goods locally to ensure quality and consistency in all their products. Their large number of window styles are built with high grade aluminum and customized to suit all your needs.  They combine advanced features, range of design options and use of reliable hardware to set their collection apart from the competition. The window options they provide allow a larger amount of natural light within spaces in order to create a more comfortable and modern appearance. The doors selection is based on the finest aluminum and vinyl materials providing the perfect balance between style and functional features.  Concluding with their shutters, they are the premium choice for storm protection and security because of their compact good looks, strength and durability. These shutters offer not only hurricane protection against force winds and rain, but also have added benefits such as noise and light reduction, energy efficiency and privacy. All of Condado Window's product line have passed the high impact test and have been approved by The Florida Building Code.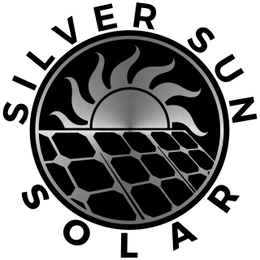 Silver Sun Solar, LLC – www.silversunsolar.com
Silver Sun Solar is a Design Build Solar Contracting Firm specializing in PV Solar, Energy Management and Energy Storage applications throughout the Caribbean and the State of Florida. We provide the highest level of system design, installation experience, pride, professionalism and ethics. We are proud to work with Owners on applications both High End Residential projects and Commercially.
WestHem Supply – www.westhemsupply.com
WestHem Supply has decades of experience in sourcing and exporting construction materials to contractors, homeowners, and governments throughout the Caribbean. We are committed to providing the best products at our customer's price point and ensuring timely delivery to the necessary island.