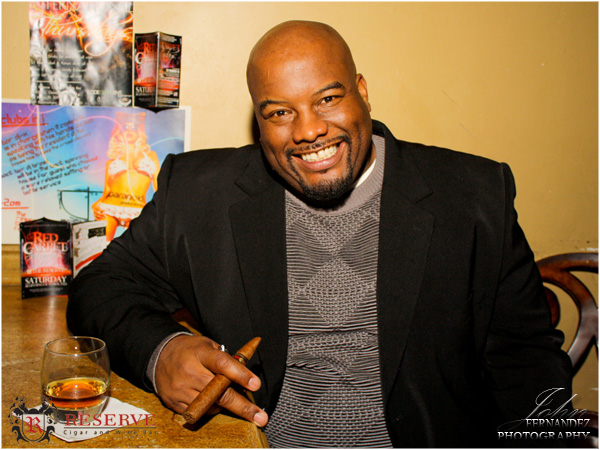 We dedicate this issue to our Bahamian Family. Our thoughts, prayers, and best wishes go out to all of you who were directly, and indirectly, affected by the trauma and devastation inflicted by Hurricane Dorian. Identified as a Category 5 Hurricane, Dorian impacted the island for almost three whole days with sustained winds of 185 mph, making it the strongest hurricane on record to affect the Bahamas. It caused a considerable number of casualties, and more than US $8 billion in damages. Over 13,000 homes on the Abaco and Grand Bahama Islands were severely damaged or destroyed – which is practically half of all homes on those islands. More than 70,000 people were left homeless, with very little water or food to consume.
Ninety percent of the infrastructure in Marsh Harbour was damaged, and the Marsh Harbour Airport on Great Abaco was underwater with its control tower damaged by the water. The Grand Bahama International Airport was underwater, as more than half of the entire Grand Bahama Island was left submerged upon Dorian's departure. The magnitude of such an act is unimaginable. Throughout history, even when hurricanes reached the power of these levels, they would sweep in and sweep out. The faster the hurricane could go, the better it would be. In the case of Hurricane Dorian, to reach the power of the winds generated, and yet remain in one place and virtually stagnate overnight, is a rare catastrophe, one we can only hope to never witness again.
As we direct our prayers and best wishes for a speedy recovery, we understand that it will take a considerable amount of time to do so, but with help, hope, and our unified humanity, it is a task that is not at all too large for us to achieve. Let's not just go about our lives as if this never happened, just because we are not being directly affected. Let's make sure that we, in some way, support those whose lives and livelihood have been severely disrupted by this disaster. Make a donation, send clothes, food, or supplies through one of the available individuals and organizations that are sacrificing their time and energy to make life as comfortable as possible, for as many as possible, and for as long as they possibly can. Together a unified community can do most anything, and if there's one thing I've learned during my tenure here at Business View Caribbean, it's that this Caribbean community is one of the most, if not 'the' most, thoughtful, sharing, and caring regions in the world. I think it's because the Caribbean considers itself many people, yet one family. No matter where one is in the Caribbean, they know that this unfortunate ordeal that has happened in the Bahamas, could easily have happened to them. So, they respond with the same spirit and kindness they would want someone to respond with to them if the roles were reversed.
To the Bahamas: Business View Caribbean stands with you, and we will remain standing with you, until sitting is an option afforded everyone. Having donated to Bahamas disaster relief and recovery efforts, we have committed to ongoing donations, as we challenge all executives and other media outlets throughout the Caribbean, and Internationally to do the same. Together we can bring peace and healing to a beloved member of our Caribbean family.
We commend the efforts of the government, and all other entities that are working tirelessly to bring aid and transport people off the affected islands. We hold hands in solidarity to create a chain void of any weak links.
Until next time, one love, one family, one mission.
Andre Barefield