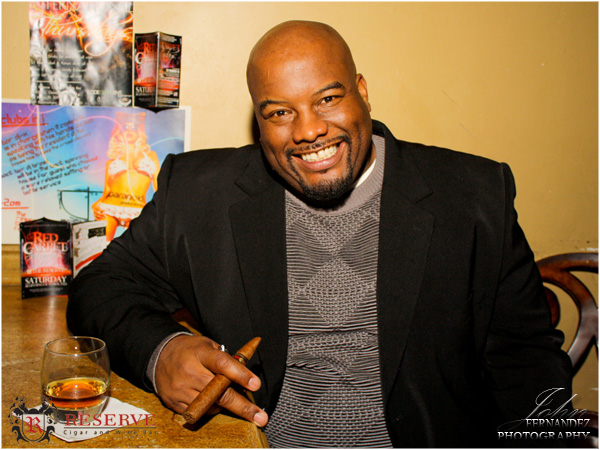 Ahhhh! Business Viewers, can you smell that? Yeah, that's the smell of a fresh new start to a bright and wonderful economic future in the Caribbean. It's always so interesting how devastating circumstances can bring about the most amazing defining of character and strength in people, countries, regions, and planets. On this planet, we have circumstances of nature that bring about disasters that are outside of our control. Earthquakes, hurricanes, tornados, tsunamis, floods, landslides, avalanches, blizzards, hail storms, thunderstorms, etc. And while many of these disasters occur, we get a full dose of the catastrophe and damage it causes; the pain, sorrow, and devastation that it inflicts. We get the stories, and woeful tales of those that were most fearful, or most affected by the disaster.
But, very rarely do we get to witness the heroic hearts of those who immediately roll up their sleeves, and begin the work of resuming normalcy. We see the roofs of buildings ripped off, due to the hurricanes and storms, but we do not get to see the craftsmanship of the roof once it has been repaired, or the efficiency that was adopted to complete it. We see the lack of water, food, and supplies necessary to function early on, and the long lines that having such a deficiency produces. However, once those lines have diminished, and as soon as the water, food, and necessary supplies have been replenished and become, once again, bountiful, we don't see the organizations, and manpower that went into creating that prominence. Somehow, someway, and often sooner than you could ever imagine, the people and places where these disasters occur, get back to operating as they once did. This happens so swiftly in most cases that we don't get to thank the superheroes, and amazing communities, and associations that rise to the occasion to bring about the lifestyle that was once taken for granted, but immediately become an item of luxury. Those who have ever had to ration water will never look at water in the same way. But you should also take a moment to appreciate those responsible for why you have the benefit of using, and imbibing that clean, fresh water.
I have come to see an abundance of heroism, and amazing community efforts in bringing about a social and economic norm to many areas that were damaged and devastated by the recent hurricanes. I'm speaking with hospitals, resorts, and power companies that are back to doing business as normal as ever. We're seeing whole neighborhoods that were devastated, already back up and beautiful. We're seeing the faces of those that had businesses and homes devastated, with smiles back on their faces, and having their issues resolved to the point of things being back to where they once were, and in some cases, even better than before. The Caribbean is reinvigorated. It is restored with a sense of purpose and pride like never before. It's not the first rodeo that the Caribbean has been to, and it will not be the last, but I never thought that I would smell the scent of a new, bright, fresh, and amazing renewal, as soon as I have. I am in awe of the tenacity and optimism of the region, and I boldly announce what many of the Caribbean Country's leaders are currently announcing; "The Caribbean is Open For Business!"
Until next time, plan, build, and continue to prosper.
Andre Barefield