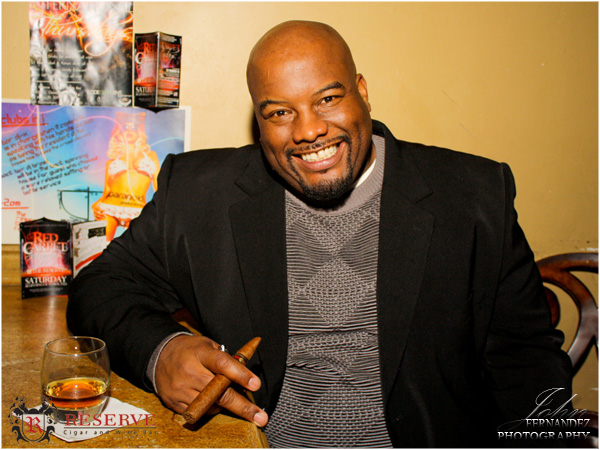 It's with a heavy, yet grateful, heart that we welcome you to another edition of Business View Caribbean. To all of you lucky enough to be reading this, when was the last time you took a quick moment to pause in a moment of humility, with thanks and appreciation for the gift of life that has been so graciously bestowed upon you? It's an act that warrants welcome in these times. More times than not, we are focused on everything around us, so we do not take in the moment to simply be thankful for all of the many joys, pains, luxuries, insufficiencies, highs and lows, ebbs and flows, and especially all of those whom we love and who love us back. If you have not, more than likely you will not. So, would you please just indulge me a bit to take that moment right now – 3 whole minutes of introspection, thanks, and humility?!!) (We said 3 COMPLETE MINUTES…don't cheat!!!)
I hope that was as good for you as it was for me. Yes, it's hurricane season again. However, this season seems to be more challenging than some in our recent past. They are brewing up with more fury, more frequency, and more tenacity. This brings us more devastation and destruction, and tends to drown us with feelings of sorrow and help/hopelessness. We see children, elders, handicapped, animals, and the structures of memories and triumphs completely vulnerable to these disasters. It's the type of scenery that causes many to become immobile and completely useless. It's in our nature to become stagnant when witnessing a situation that appears to be unbearable.
However, that's when we need our leaders to stand and deliver. Not just those appointed to our governments and communities, but our business leaders, as well. You!!! The executive business community becomes ever so pivotal in these times. Why? Well, mainly because you are the crew that pushes hardest when things aren't going in the right direction. You tend to make a way when there isn't one. You seem to think best when the winds and rains are at their most torrential. You delegate, you problem solve, you allocate, donate, designate, push, pull, bleed, sweat, and yes, possibly even cry, but you do not become immobile or paralyzed, but rather stronger in your resolve that you will survive, and you will carry as many people as you can with you to safety. And it's with that knowledge that you are being called upon now to do what you do best…lead!
Lead you and yours, and those around you and yours to safety. You are being counted on to do all that you can do. For some, that means finances, for others that will mean efforts, and for those of you that don't know if I'm speaking to you or not, it's simple: "Lead, follow, or get out of the way!!!" We are a strong and powerful community, we have survived the most complicated times that history has recorded, and we will remain strong through it all.
Until next time, and even more insistently than has ever been said: Plan, Build, and Continue to Prosper!
Andre Barefield