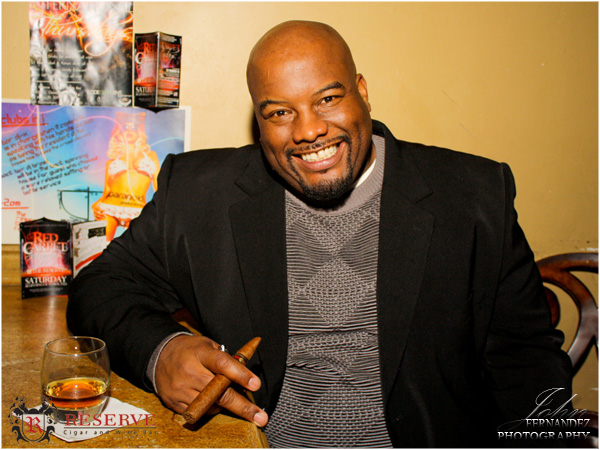 As the early winds of 2019 begin to surge, we find ourselves right back in the hustle and bustle of the business cycle – longer days, shorter nights, with both thick and thin margins, deadlines, and budgets. Some businesses are already treading water, while those who have mastered the skillset of delegating, time management, and fiscal responsibility, live the life that very few executives ever get to experience: Easy Street!
Don't get me wrong, many executives are often found on the beach and at the golf courses during work hours, but that doesn't always mean that all is quite well at the factory! Why do so few executives learn to properly utilize the tool of delegation? Most executives understand the principle, and even stand behind its effectiveness. Why then, do they find themselves performing tasks that take them away from performing the duties that are more in the realm of their responsibilities?
We are most familiar with the term micromanager to mean one who is constantly managing every single aspect of employee's jobs and the performance of their duties. Executives that take on tasks that are far below their pay rate, have simply failed to delegate, and thus, ineffectively utilized the principles of time management. And, and in doing so, they've practiced gross fiscal irresponsibility. That, my friends, is "micromanagement!" Or, better yet, managing to a lesser degree than what is required to be effective.
In our search for businesses that we feel should be highlighted in each month's edition of Business View Caribbean, we are tasked with the enormous responsibility of vetting businesses of all kinds, and that cross all sectors. The criteria is high, and our process is vast, because as a publication that relishes the respect that we've earned from the executive business community, we want to be accurate when highlighting companies that practice business principles that should be heralded as model examples of how to plan, build, and grow. As the leading executive business magazine in the Caribbean, we owe it to our readership, and our advocates, to get it right when we endorse a business by including it in our pages. Heavy is the head that wears the crown, but it's a crown worthy of holding our heads high while wearing.
That said, this month's edition includes a variety of companies that rightly deserve acknowledgement. We pay a particular respect to businesses that have shown resilience and fortitude to triumph in spite of situations that would cripple, if not fatally devour, most businesses – as is the case with the businesses of the British Virgin Islands. After Hurricane Irma severely damaged the island, its residences and businesses, companies like International Motors Limited and CTL Home Store were able to work through and overcome adversity amidst harrowing conditions to not only recover, but are now, once again, thriving.
In our constant search to place in front of you businesses that continue to practice solid principles that are simple and steady, while effective enough to create a business dynasty, we chose as our cover feature the Caribbean's "Best of the Best," Raymond Barkman, who explains the success recipe of his company, Quality Poultry Products. When our readers are the catalyst behind the request to feature a particular company, well, that's a request we can't afford to ignore.
Thank you again for making us the preferred business magazine of choice in the Caribbean, and until next time, plan, build, and continue to prosper.
Andre Barefield