Mangusa Supermarkets
Hard work and strong faith
Business View Caribbean reports on Mangusa Supermarkets as part of our focus on best practices of Caribbean businesses.
Mangusa Supermarkets were founded by Belmira Sousa de Lira, and her husband, Francisco Gonçalves, Sr., two émigrés from Madeira, an autonomous region of Portugal, an archipelago comprising four islands off the northwest coast of Africa. They bought some land in Seru Grandi, Curaçao, and sold the vegetables they planted and harvested to a local grocery store.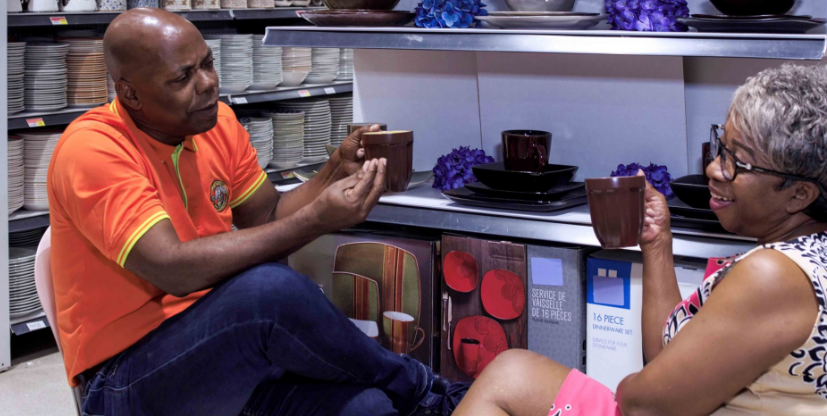 The couple opened their first small store, a "toko" near the Janwe church called Maria Teresa in 1973. They supplied the store with produce from their land and supplemented the rest of what was needed with produce from the floating market. They found a second location on Cascoraweg and opened another store, called the Toko Mangusa, in 1977. In 1984, they expanded Toko Mangusa, which then became the Mangusa Minimarket. Five years later, after another expansion, it became the Mangusa Supermarket. In 1996, their eldest son, Francisco Jr., bought some lots and the family opened Mangusa Rio Canario, and finally, in 2011, the Mangusa Hypermarket on Cascoraweg opened its doors. Today, Mangusa Rio Canario has 180 employees, and Mangusa Hypermarket has 260.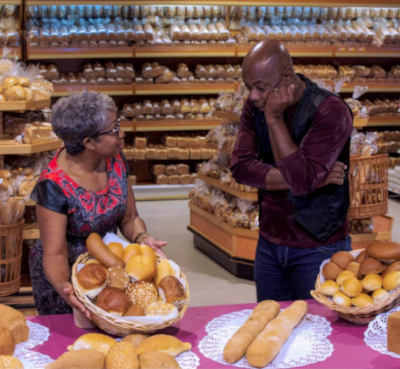 Belmira and Francisco Sr. had five children – Francisco Jr., Jose, Paolo, Anita, and Gilberto – all of whom worked at the markets over the years. Francisco Jr., recounts that he began working when he was eight years old, and, at the time, his father paid him 10 guilders a week. "Later, as I got older, I earned 100 guilders a month," he says.
The family attributes its success to hard work and strong faith, with Francisco Jr. offering a theory of that success that rests upon four pillars: "You need a good location; you need a good variety and assortment of products; you have to maintain good prices; and you have to provide good service. These are my keys to success in business."
Check out this handpicked feature on CWM Infrastructure – Curaçao.
AT A GLANCE
WHO: Mangusa Supermarkets
WHAT: A grocery company with two outlets
WHERE: Willemstad, Curaçao
WEBSITE: www.mangusasupermarket.com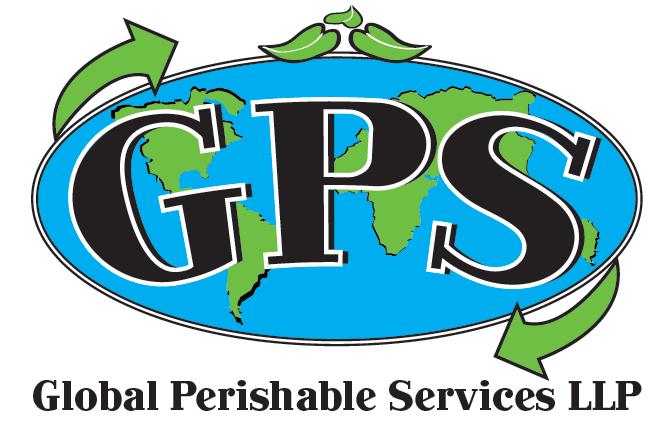 Global Perishable Services, LLP – Global Perishable Services (GPS) was founded in 2011 with the mission of providing top quality, fresh, perishable product along with consolidation services to its customers throughout the Caribbean, Central and South America. Its 51,000 square foot refrigerated warehouse is centrally located in Doral, Florida, just west of the Miami International Airport, with easy access to South Florida's major expressways, airports, and seaports. The company provides multiple temperature coolers and a refrigerated loading dock enabling it to provide the optimal environment for its produce. Its product is received into a chilled environment maintaining the cold chain all the way to its final destination. –  www.gps-miami.com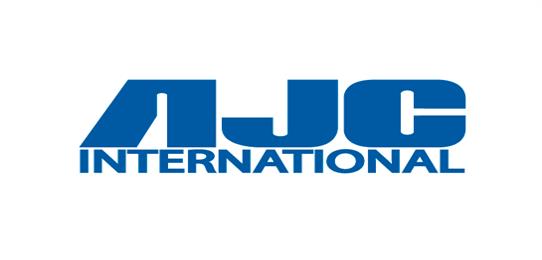 AJC International, Inc. – AJC is a global food and logistics provider. We buy from major producing countries and sell it in all major consuming countries. We focus on poultry, pork, meat, vegetables, and seafood, and sell +750K MT/year. 10% of this business is under our brands, including Mity Fresh sold in Mangusa Supermarkets. – www.ajcfood.com

Parker-Migliorini International GmbH (PMI Foods) – PMI Foods is a trading company with over 20 years of experience in the food industry, specializing in providing high quality products (such as meats [beef, pork, poultry, lamb and seafood], vegetables, eggs, dairies, grains and other food products) and professional services to customers and suppliers. – www.pmifoods.com