The method by which countries determine the economic impact of tourism arrivals is flawed, says former Bahamas Tourism Minister and CEO/Secretary General of the Caribbean Tourism Organization, Vincent Vanderpool-Wallace.
The former tourism executive compared the present measurement to counting the number of persons entering a supermarket. He argued that the number of persons that may come in may not necessarily reflect the amount of money being spent. Vanderpool-Wallace made the observation at the recently concluded 2017 Caribbean Aviation Meet Up, which was held in St. Maarten from June 12 to 14.
He contended, "I call it the mismanagement of tourism because what we have been doing for a long time is counting heads in terms of how many people are coming to the country, which is not a good measurement of the economic impact of people and, quite frankly, for a period of time we did it because we did not have any other choice. But you never see any financial statements of any company based on how many people came to their doors.
"Nobody looks at a bank statement and sees how many people come to the bank for the year. Really, what matters are the transactions. Now, we now have the capacity to do those transactions through some very good economic tools, for example, tourism satellite accounts, so you can now begin to capture information that guides you so you can maximize the economic benefit of tourism."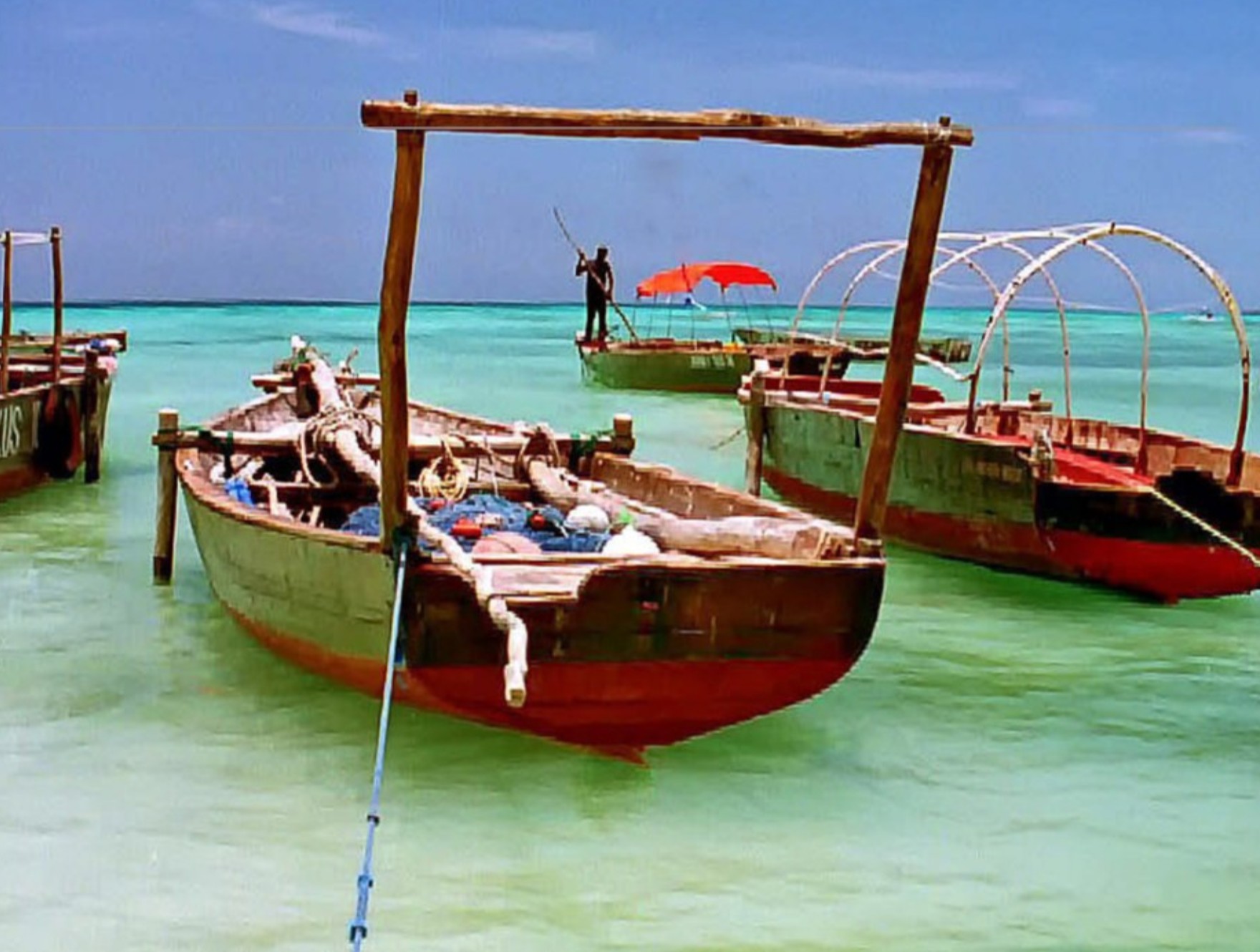 The former Bahamian Tourism Minister further described taxes on airline tickets as tourism officials shooting themselves in the heads. He maintained it is a disincentive to prospective customers and urged regional officials to reconsider such a decision.
His statements were echoed by organizer of the recently concluded Aviation Conference, Bud Slabbaert, who argued the cost of tickets continues to be a concern for some visitors. "Pricing is definitely a concern because people only have a certain budget," he pointed out.
He further criticized what he said is the perception that some persons are going to pay the fares irrespective of the prices "because they are tourists." Slabbaert further contended governments need to find a different approach to attaining revenue as opposed to taxing the same people they are trying to attract to their countries. He maintained that, other than pricing, the service provided by some airlines in the region is distasteful.
"You hear people complain about it all the time," he said. "I do not want to name a particular airline but people are really not happy with what flight connections are offered and it's not only the connection, it is also the prices and the times that they can fly. It's almost ridiculous! For instance if you want to go to The Bahamas from St. Lucia you might be travelling all day at a high price compared to flying from St. Maarten to Paris, which can be done within the same time frame at the same price or at a lower price," he noted.
The 2017 Caribbean Aviation Meet Up was deemed a major success by organizers and attendees. The initiative, described as an imperative meeting for airlift stakeholders in the Caribbean, was attended by international tourism and aviation officials from all over the world.
Check out this handpicked feature on the Ministry of District Administration, Tourism and Transport of the Cayman Islands.