PMI Puerto Rico
Excellence in property management
Business View Caribbean interviews Miguel Hernandez, Owner of Property Management Inc. Puerto Rico, for our focus on top performing companies in Puerto Rico.
Property Management Inc. (PMI) is a company that provides property management and real estate services with leading-edge technology, training, systems, and support to more than 200 franchises. Managing more than $7 billion in assets, globally, the PMI network's innovative franchise program provides the only platform that unifies the four pillars of property management: residential, commercial, association, and vacation rental. PMI is named on the Inc. 5000 Entrepreneur's Franchise 500 list as "Best in Category" winner for 2017 and 2018. Additionally, PMI is ranked as one of the Top 100 Global Franchises in 2017 by Franchise Direct.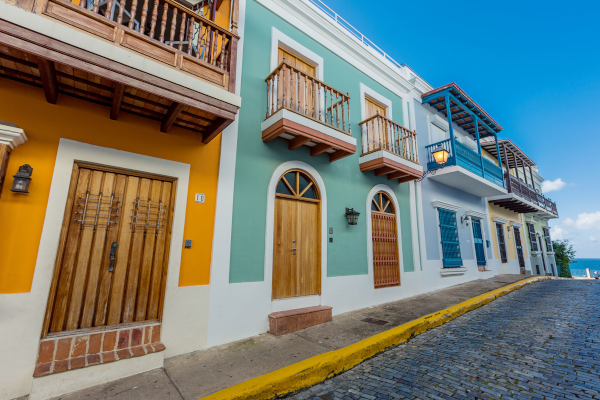 Property Management Inc. established a franchise on the island of Puerto Rico in 2017. Today, PMI Puerto Rico is a full asset property management company, specializing in sales, rentals, and administration of properties.
According to franchise President/Owner, Miguel Hernandez, the first few months were spent on piloting the operations to ensure it ran smoothly before launching to the public. He recalls, "I joined PMI in Q3 2017, with my own personal rules for success – being focused and having a plan aligned with strategic goals and objectives. We first started by integrating an existing Brokerage Firm in Property Management Inc. and started identifying key leaders in the industry to run the business, as of now, we have about $60 million in assets under management with an expectation to reach $500 million by 2020. Business has been great for us and our customers."
The aftermath of the Sept. 2017 hurricane continues to be at the forefront in Puerto Rico. While devastation was widespread, the Caribbean is known for its resilience and Puerto Ricans have shown amazing strength in spite of the hardships. There continues to be an influx of people coming in and buying property either for flipping or buy and hold for rentals, along with a super influx of federal funds injected into the island for the recovery, which are creating jobs and growth in existing and new sectors of the economy. Puerto Rico has been in a recession for the last ten years, but opportunities now are amazing. Hernandez says, "We have customers that are coming in to the market to flip properties, and earn 30% ROI-plus, and others are buying and holding achieving more than 15% ROI in Rental Income-plus the equity appreciation. For every investor or property owner there will be a business opportunity."
Many owners don't want to worry about project management, collecting rent, dealing with tenants, administering contracts, or even preparing their property for flip or rental, as property management is a complex business requiring specialization in these areas.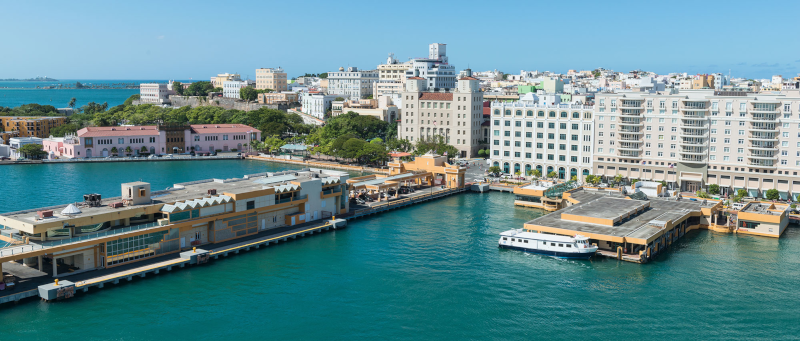 Home-based in San Juan, Puerto Rico, Property Management Inc. has over 60 contractors on its payroll and strategic alliances agreements with international firms such as Keller Williams, a partnership that brings more than 200 sales people into Property Management Inc.'s sales network to expand on brokerage services and Property Management services for its clients.
"Three years from now, I see us as a very important franchise in Puerto Rico with a large network of franchises and a sizable portfolio of services for our clients," says Hernandez. "Property owners interested in finding a reliable asset management company with state-of-the-art technology and with experience ranging across all types of property types can contact us, because in PMI, 'We Make Property Management, Manageable!'"
Check out this handpicked feature on CIB Corporation – Puerto Rico.
AT A GLANCE
WHO: PMI Puerto Rico
WHAT: A property management company/independent franchise
WHERE: Headquarters in San Juan, Puerto Rico
WEBSITE: www.sanjuanpropertymanagementinc.com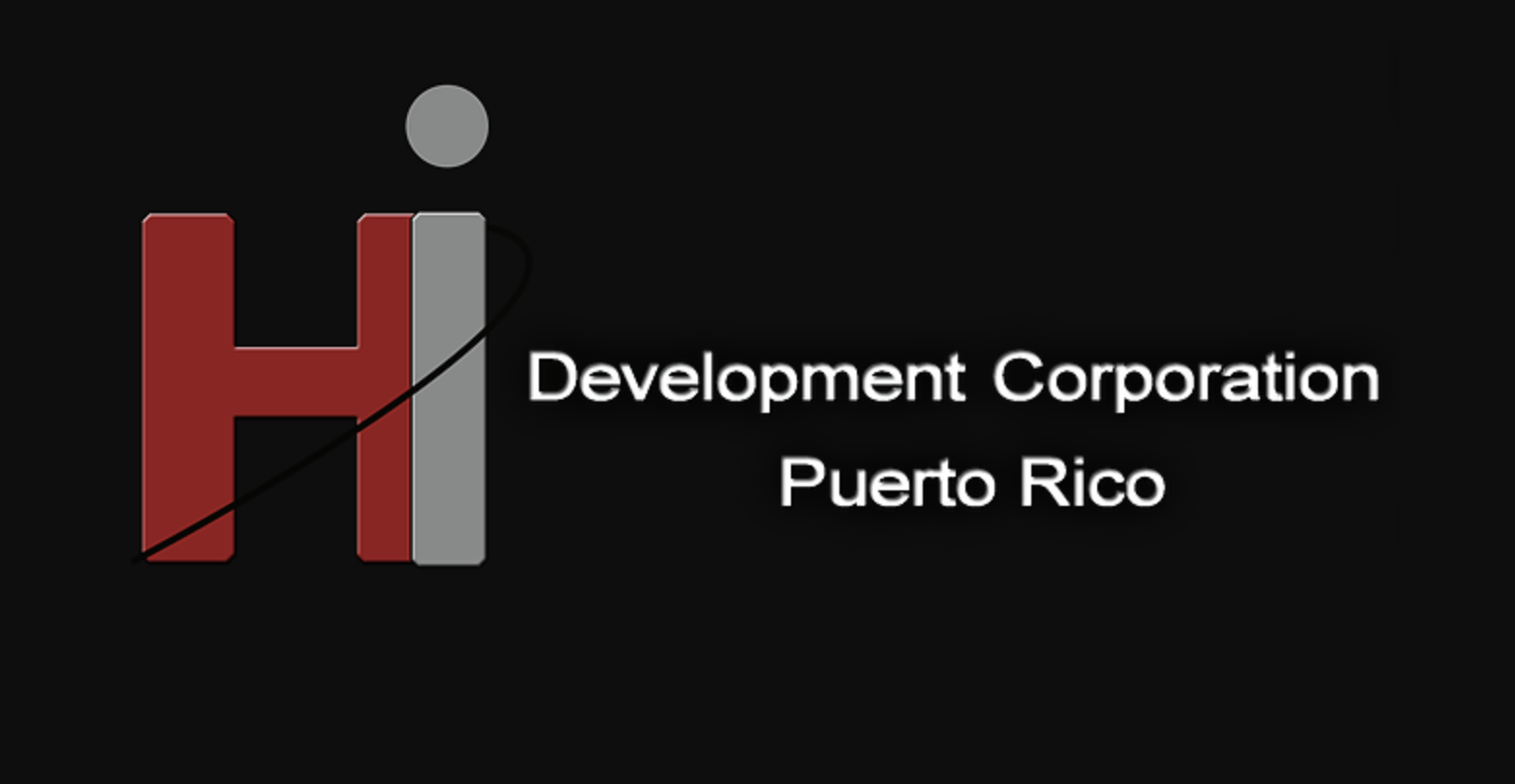 HI Development PR Corp. – www.hidpr.com
H.I. Development Corp was founded in 1959 and is based in Tampa, Florida. It manages various real estate investments in the United States, Central America, and the Caribbean, including hotels and resorts, casino gaming, and bars and restaurants. Its services include: strategic planning services, such as asset management, feasibility analysis, and capital planning; marketing plan/analysis, e-commerce, and media advertising services; HR management, technical, and performance evaluation services; and accounting services, including financial statements, forecasting and budgeting, and compliance and auditing.