Business View Caribbean interviews James Rolle, General Manager of the Dolly Madison Home Center, as part of our focus on best business practices in Bermuda.
The Dolly Madison Home Center – An Ace Hardware dealer
The Dolly Madison Home Center, located on Queen's Highway, Freeport, Grand Bahama, is a hardware and houseware retailer that caters to the residential and commercial needs of its customers on the island of Grand Bahama.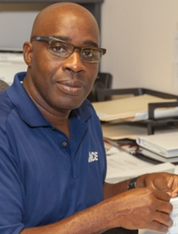 According to General Manager, James Rolle, the company began in the 1960s as Dolly Madison Industries (DMI) Furniture Business. "After several years of operation, the proprietors of DMI decided that they were going to close the business in the Bahamas, and they offered the current owner the opportunity to purchase it, which he did," says Rolle. "So, the business evolved into a furniture and carpet business. Later, the President, Donald Roberts, expanded the business by forging a relationship with Ace Hardware, and it became an Ace Hardware Dealership."
Today, the Dolly Madison Home Center features branded franchise products by Rooms To Go, Radio Shack, Whirlpool, General Electric, and Ace Hardware, which makes up about 80 percent of the store's inventory. The Center is housed in over 100,000 square feet of space in two different buildings in the same location in Freeport and has 67 full-time employees.
Some of the items the Center sells include: houseware and kitchen appliances; radios, and televisions; plumbing and electrical supplies and parts; hardware and related supplies; auto and marine accessories; fishing and recreational supplies; toys and sporting goods; garden supplies and live plants; all types of paint; industrial equipment and industrial clothing, including footwear and hats; and giftware and pet supplies.
Rolle reports that there are three other hardware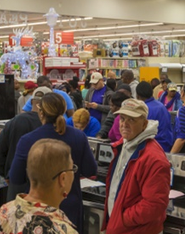 retailers on the island, and that Dolly Madison Home Center tries to compete with them with a low-margin pricing strategy. "Our prices are competitive," he states. "We want the consumer to be able to afford to buy the inventory that we have in stock. We are cognizant of the cost of living, so the idea is not to gouge, but to be a convenience for our customers and know that our profits will come from the volume of business we do, over time."
Rolle adds that the Center is focused on customer service and maintains a wide variety of household and business products. "In addition, we are constantly analyzing what's happening in the economy in the Bahamas," he affirms. "We look at the industry around us and we are always trying to find out what drives our customers' businesses and how we can support them. For example, within the last ten years, part of our focus was to build up an inventory that will support a ship care facility with standard, small items that are needed for ship care. We also have companies, such as machine shops, that deal with a lot of steel repair. So, we had to diversify our inventory to include those things that they would need. We also operate the premier lawn and garden facility on the island." Dolly Madison Home Center is also the only company on Grand Bahama that offers warranty on products we sell, as well as repair service by certified technicians for all its appliances.
Rolle reports that, going forward, the Center's management team is hoping to offer more wholesale items to its customers by bundling more items, rather than selling them piece by piece.
AT A GLANCE
WHO: The Dolly Madison Home Center
WHAT: A hardware and houseware retailer
WHERE: Grand Bahama Island
WEBSITE: www.facebook.com/comeondownnow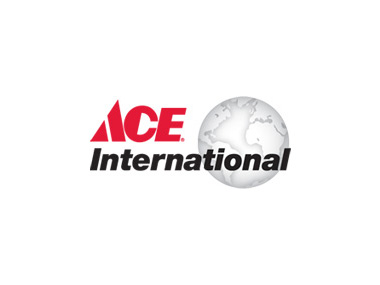 Ace Hardware International – In business since 1924, Ace Hardware is the largest home improvement franchise company in the world, with over 4,950 stores operating in over 60 countries, and total annual sales of $5 billion. Ace provides its international retail partners with the requisites to build a solid enterprise – the foundation and market exclusivity of a globally recognized brand, a business model that offers operational flexibility and market localization, a worldwide distribution network that delivers access to thousands of products, and a team to provide support from its bank of world class practices. – www.acehardwareintl.com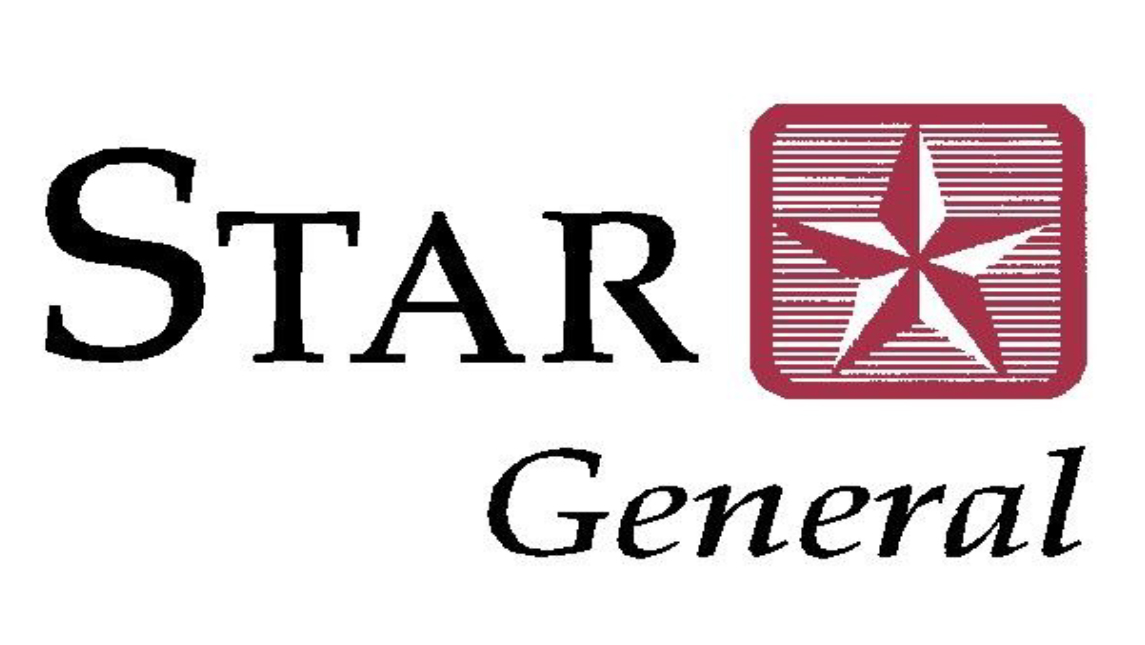 Star General Insurance – Star General Insurance is a Bahamian-owned and operated company with offices in Nassau, Freeport, and Abaco. Founded in 1987 to serve the general insurance needs of the lower income segment of the community, Star General now provides a full range of general insurance products for individuals and companies. These include: Homeowners', Fire & Peril, Commercial Property, Motor, Marine & Aviation, Liability, Contractors' All Risk, Professional Indemnity, and Commercial Bonds. Through its Life and Health Division, the company provides Life and Health Insurance plans on both a group and individual basis. – www.stargeneralbahamas.com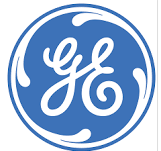 General Electric Appliances – GE Appliances is an appliance company headquartered in Louisville, Kentucky. It is one of the largest appliance brands in the United State with a 14 percent market share. It manufactures appliances under the brands of GE, Profile, Cafe, Monogram, and Hotpoint. The company was bought by Haier, a Chinese conglomerate, in 2016. – www.geappliances.com