Business View Caribbean interviews Shane Boodoo, General Manager of Diproinduca Trinidad Ltd. as part of our focus on Caribbean best business practices.
Diproinduca Trinidad Ltd. – The challenge of industrial asset recycling
Two years ago Business View featured Diproinduca Trinidad. Since then control of this family run business has passed from Edgar to Shane Boodoo.
"We pride ourselves on being a family run business," explains Shane, "and that also is true in terms of being a very flat operation. Anyone is equally a phone call away; from the CEO to the secretary they are all just a phone call away and willing to do anything to help. That is one of our greatest strengths."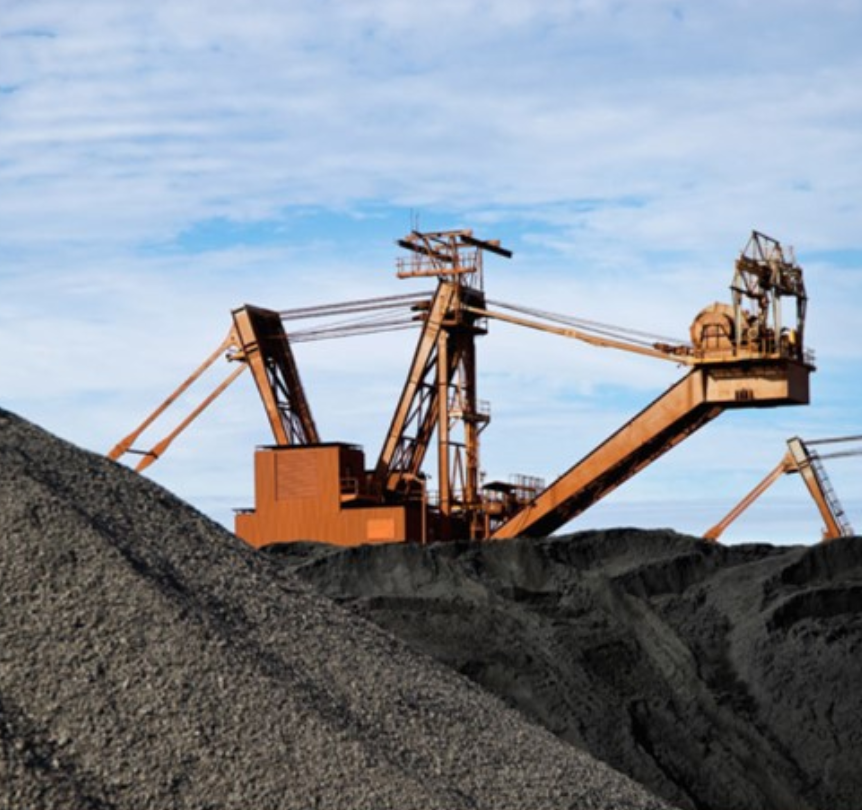 The Trinidad operation of Diproinduca is part of an international trading and environmental services company focused on the provision of innovative, intelligent, and effective solutions specifically designed to help its customers convert their industrial waste into assets.
Financial, commercial, and operational strategies and policies are developed by leadership in the corporate headquarters in Toronto, Ontario – the largest city in Canada, home to more than 2.5 million people – and then promoted and implemented across the company, which has individual operating entities in Trinidad and Tobago, Venezuela, Mexico, the United States, Barbados, and Chile.
"Basically we meet the need of commercializing, recycling, or a combination of both, the byproducts that have been accumulated throughout the years at the local steel plants. We also hope to work with new steel plants that open up," says Boodoo.
And he is talking about a huge amount of byproduct that prior to their work was not being used – some 600,000 tons, to be exact, of materials that were of little or no value to anyone locally because of their contamination and poor handling. Also the impact on the environment was becoming an issue as they were overflowing the storage yard at the time.
"The plan was to come in and commercialize that material," Boodoo continues, "This is where we came and started doing service type offers in addition to the trading side of the business, which was the main business at the time. What we found was that there was a lack of competence and efficient contractors to economically process the materials, because at that time, when you add freight costs and everything else, there was a very low margin, so we needed to keep our production costs very low."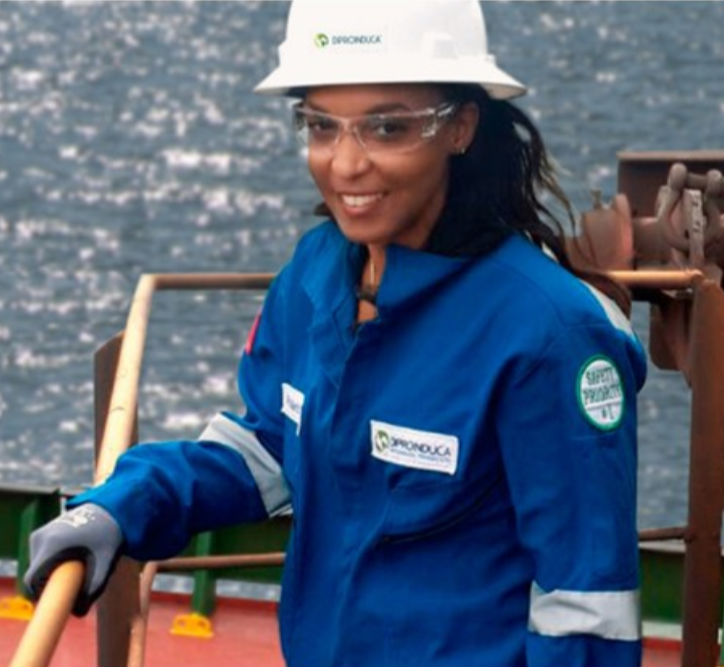 And so the company evolved from a service type focus to processing. Then they were able to sell those services to the local steel mills and focus on all aspects of their waste products: local handling, processing, logistics, and material management.
The company has provided a full range of international trading and environmental services for businesses and industry around the world for more than two decades. Its process begins with a comprehensive consultation that helps identify key manufacturing challenges faced by its customers.
The analysis helps Diproinduca's customers as they deal with the accumulation of waste byproducts, address environmental liabilities, attempt to use their land more effectively, reduce their material purchase costs, gain additional products from waste, and effectively manage operations and logistics.
Specifically, the Trinidad-based offshoot purchases waste generated throughout years of its customers' steel manufacturing operations, and continuously classifies, manages, and commercializes recoverable byproducts and waste into products like cold-bonded, direct-reduced iron fines for the blast furnace, hot briquetted direct reduced iron, metallic HBI chips, B-Scrap, sinter and pellet feeds, HBI and DRI fines, high-purity iron oxide fines, and scrap metal. Additionally, services offered include iron fines recovery and environmental consulting.
In Trinidad, Diproinduca has a workforce of six full-time employees while managing a roster of 20 to 25 outside contractors. The company, Boodoo said, comes armed with the technical knowledge and goes externally to find the appropriate excavators, front-loaders, and trucks to access the waste material. The materials ultimately arrive to the company's screening facilities, where Diproinduca is paid to separate the fines and the pellets, which are then returned to the customer.
In the past, the primary relationships were with steel industry giants ArcelorMittal and Nucor. Currently ArcelorMittal has closed its operations in Trinidad and the plant is for sale, but Diproinduca is hoping to continue on with the new owners.
"When the plant went into liquidation, there was still a lot of recoverable material on site," says Boodoo, "and we probably have another year and a half of work with what we purchased when they went into liquidation. So that will occupy us until at least the end of 2017."
"We will continue to work for that one plant," he continues, "but hopefully there will be a potential buyer for the plant that has been shut down, and we have already rearranged our structure so that six months from now, if the other plant does not come online, we are adequately staffed and not overly staffed. And we are looking for ways to diversify in terms of other products and markets. Our logistics and handling service supports any bulk product, aggregates, minerals – anything shipped in bulk. But again there would be some competition. Any market you are trying to penetrate offers challenges, but we have to have something to offer."
Diproinduca is environmentally focused, and big on delivery of an entire waste management portfolio. As Boodoo points out, the company's focus has been on Trinidadian steel but the thirteen years of refining their operations has taught them how to handle any bulk processing industry. The focus needs to be on continuing to work on diversification.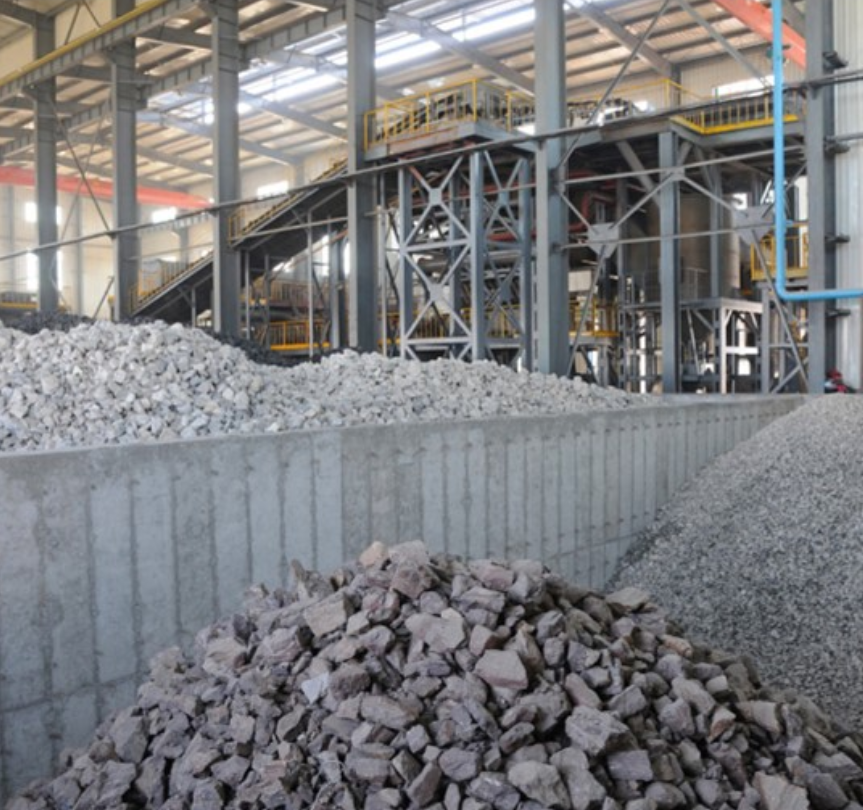 "We're still working at our core business – which is the byproducts from the steel industry – but the sophistication of our service is the key. It could be a maintenance service, it could be to develop another type of business related to industrial manufacturing," Boodoo elaborates, "We have been looking at operating on different islands in the Caribbean. We would like to go in and partner with local companies and negotiate a way to add our capabilities with the aim of reducing the production and logistic costs in order to be more competitive in the market where we would be selling the materials."
When looking at where they need to be up the road, Boodoo talks about striking the perfect balance. "We would like to achieve a fair balance between our international trading and domestic business, which means Trinidad and the Caribbean, so we would want to balance that. Secondly, we would want to achieve stability in terms of long-term contracts for trading and operations. Once we have that in place, it would trickle down to our ability to have better staffing, cross training, and personal development to ensure we have a proper succession plan in place."
"For us," he concludes, "the main driver is not the bottom line. We need to ensure that we are fair and professional in what we do. We value and are committed to our employees and they are committed to us, and that helps us to be a success as an organization."
AT A GLANCE
WHO: Diproinduca Trinidad Ltd.
WHAT: International trading and environmental services company providing solutions designed to help convert industrial waste into assets
WHERE: Regional operation based in Point Lisas, Trinidad; corporate headquarters in Toronto, Ontario
WEBSITE: www.diproinduca.com