Projetech Construction Management & Services Ltd.
From start to finish
Business View Caribbean interviews representatives from Projetech Construction Management & Services Ltd., as part of our focus on Caribbean businesses.
Projetech Construction Management & Services Ltd. is one of the leading major construction companies in the Turks and Caicos Islands (TCI), enjoying an excellent reputation for quality work and good relations with clients on some of the largest and most prestigious projects in the country. It is no secret that the reason behind its success is a new way of working from an "open book."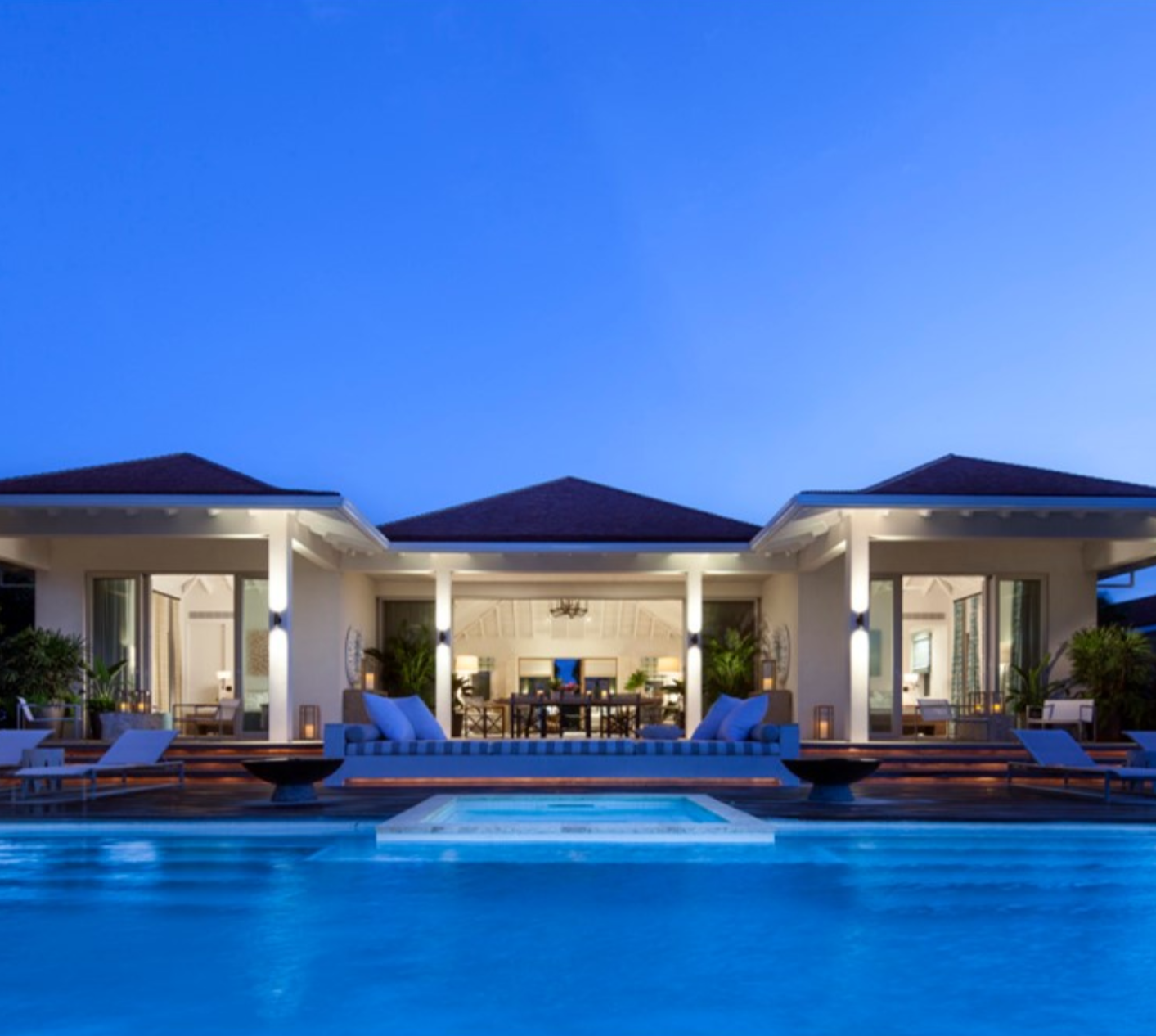 David Hartshorn first set foot on Providenciales in August 1981, at which time the island supported approximately 900 indigenous islanders and about 30 expatriates. There were no more than 20 vehicles traversing the network of rough roads between the few dispersed settlements. He founded Projetech in 1996, having spent 15 years living and working in TCI as a surveyor with a major British construction company.
"Having worked over 20 years for large international contractors as a Quantity Surveyor," Hartshorn explains, "I became increasingly frustrated at the whole contracting business style. The traditional system of bidding (more often than not, strategically) and often coming a close second, seemed wasteful, expensive, and time consuming. Furthermore, it was common for even the lowest bids to exceed the client's budget. This seemed to me to be a lose/lose situation. The contractor was wasting time and resources at low success rates endeavoring to hit unrealistic budgetary targets. The client was wasting budgeting consultancy fees and time on historic data rather than current. Often contracts would be won at below par true costs. It would then become a constant dance between contractor and client as to what constituted an extra, or a claim culminating with the inevitable disputed final account."
"We set out to change that whole business philosophy and in doing so provide a great deal of added value," he continues, "above and beyond the construction element of development. Most of our business is, in fact, negotiated in one form or another. The advantages are mutual. The time line from design to construction is greatly reduced as are consultancy fees. We undertake the budget development process on an 'open book' basis and once the budget and design is fully developed and agreed, then we proceed into construction on a fixed price basis. The buck stops with us. The administration of the contract is less stressful for all concerned and even fun – as it should be."
This philosophy of providing complete construction and development services with an open-book, collaborative approach, fosters a very close relationship with clients that has not only built the reputation of the firm, but ensured that repeat business is a key to its success.
"Everyone who has come to the Island and built with Projetech" adds Steve Thompson, Managing Director, "has not gone on to work with anyone else; we have earned their trust and they have stuck with us. We have a long-term relationship with many clients and that has really been the bedrock of our business."
The types of projects that Projetech are involved in are eclectic. The core business, though, at present, comes from high-end, residential construction – single family homes that sell for $5 million-plus. The company has also worked on a lot of the local resorts but, in TCI, there has only been one mid- to large-scale resort built in the last ten years; prior to that, they did most of the high end resorts along Grace Bay.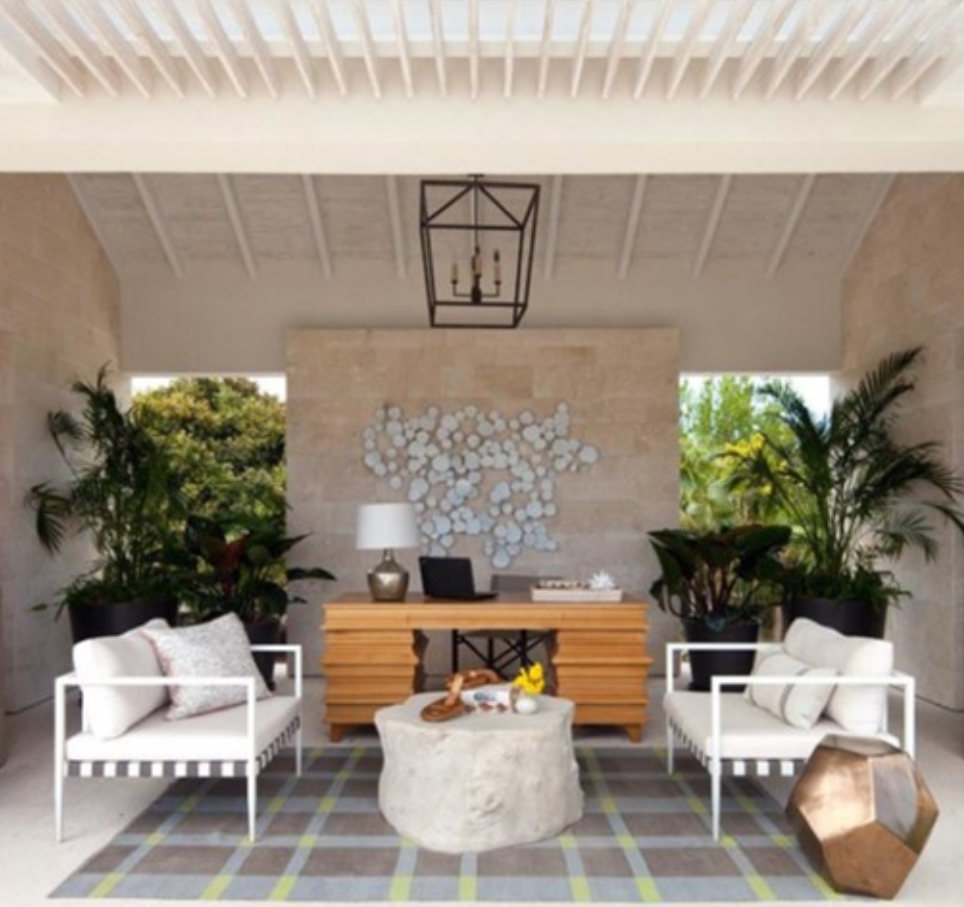 "The last few years, it has been largely high-end residential," says Thompson, "but because of our repeat clients we will happily do very small refurbishments. It's really everything and anything that works for us."
Projetech has fifteen full-time employees who are all professionals with the exception of a couple of administration and back-up support staff. They are all either degree-qualified project managers, engineers, or surveyors. All of the tradesmen are what they call "piece workers." Labor is sub-contracted out, and although they are separate businesses, those relationships have thrived, as well, and the same pieceworkers are hired through various projects. "They are almost like direct labor because we have known them so long, and we work well together, so when you include those guys you are talking about a couple of hundred people typically working on our projects on a daily basis," adds Thompson.
"As you can see," says Hartshorn, "we cross all categories in terms of product, but we generally operate at the very high end. Hospitality projects such as hotels driven by experienced, local and offshore developers, condominium developments, top-of-the-range luxury villas, and commercial developments (for example we are currently completing our second large office development for the local power company). We also undertake civil and marine works and even have a small works department. Often we provide full services from concept to completion.  Through one of our sister companies, Finishing Touch, we provide interior design and FF+E services and another of our sister companies, Hummingbird, provides full property management services, including short term rental management. Many of our clients, here, are celebrities and high-net-worth individuals. We offer a unique one-stop-shop service with an understanding of how the top-of-the-market individual ticks and what their expectations are."
Providenciales has grown into a premiere Caribbean holiday destination, boasting Grace Bay Beach as the #1 Beach in the World, and commercial flights from major U.S. hubs. Now, with years of experience, Projetech has grown to have more diverse familiarity in this industry than any other local construction or consulting firm.
This has perfectly situated the company to be ready for the next few years of development which will likely see a new round of resort building and a move towards high rise construction. "We are working with a developer now on a large scale resort in Grace Bay and are hoping to start construction in the next few months," says Thompson. "We are also talking to developers on a couple of other resort projects that are looking promising. We have a joint venture agreement with a large contracting company out of the United States. We are able to partner with them when needed and use their resources and therefore take on these larger projects if they all come at the same time. Then, there is the growing trend towards higher rise construction and large-scale renovations. We want to be ready for all these opportunities."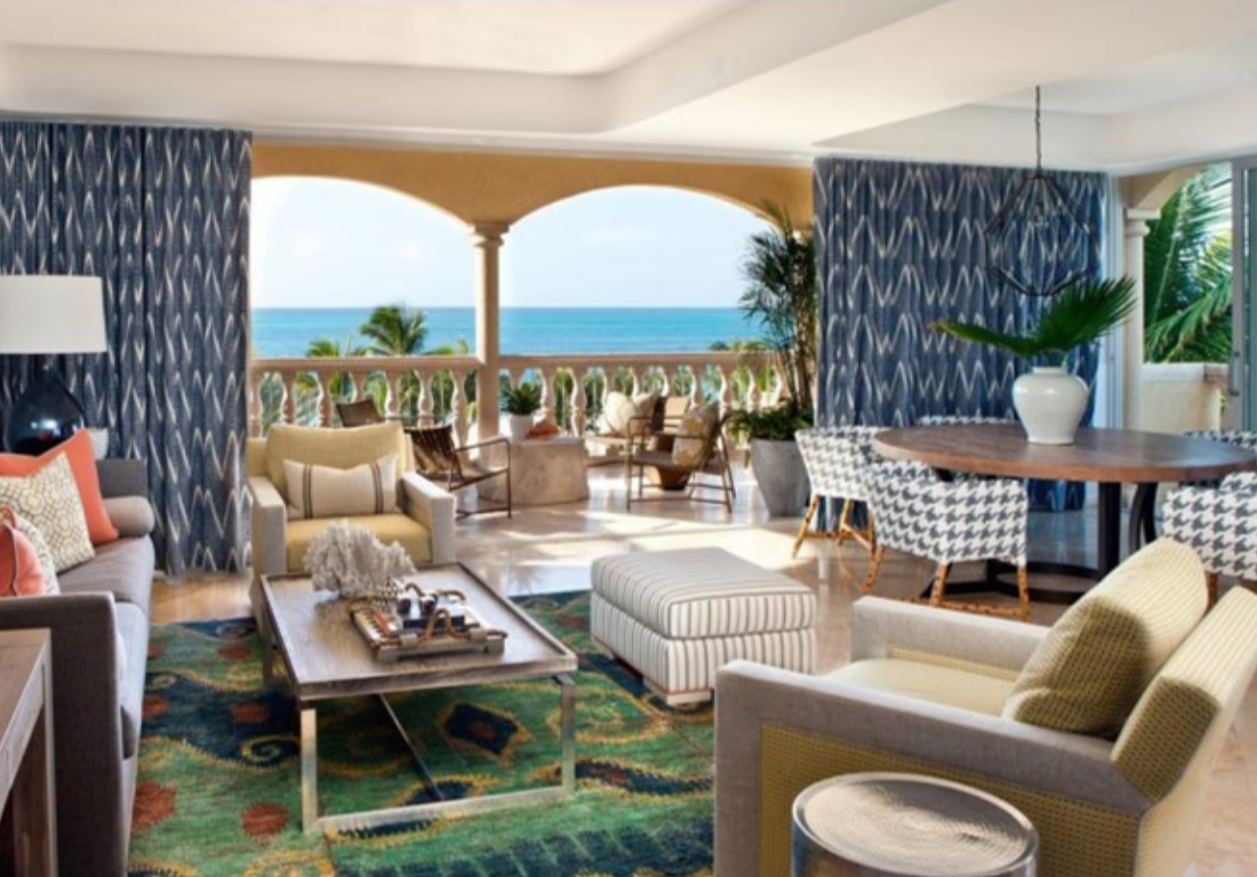 "We are one of several large category local contractors on island," Hartshorn admits, "There are also, always, international foreign contractors looking to try and compete for the larger projects. Many offshore developers wrongly assume that we local contractors are incapable of undertaking major works and believe that imported cheap labor will result in cheaper construction rates. This is a fallacy. We regularly compete for negotiating rights with our local peers and we believe our comprehensive services and experience give us the edge. In respect of the foreign contingent, inevitably, we offer far more added value and certainty of costs. Our local relationships and networking go a long way in offering comfort to would-be clientele. In our experience the offshore international contractor ultimately is not competitive."
Given Projetech's diverse range of talents, its open book philosophy with its dedication to being upfront with its clients in terms of costs, and its exemplary service from start to finish, it is easy to see how the company will continue to be a successful player in the TCI construction landscape.
"I think part of our success is longevity," concludes Thompson. "The fact that we have operating consistently for over 20 years is unique here in terms of the larger building contractors. We enjoy an excellent reputation. We stand by our work and conduct business in an ethical manner. We take pride in what we do, which goes back to the original vision. Traditionally, contracting has been seen as a confrontational sort of industry between the client and the contractor. We try and change that and put it more into a partnership situation where we are all pulling in the same direction and trying to have fun while we do it. We spend a lot of time at work so we want to enjoy it!"
Check out this handpicked feature on the Bermuda Hospitals Board.
AT A GLANCE
WHO: Projetech Construction Management & Services Ltd.
WHAT: A major construction company in the Turks and Caicos
WHERE: Providenciales, Turks & Caicos Islands
WEBSITE: www.projetechltd.com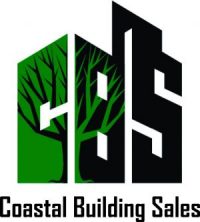 Coastal Building Sales – Established in 2007, in Homosassa, Florida, Coastal Building Sales specializes in new construction of single-family houses. The company also carries a complete line of products from the world's leading manufacturers. – www.designbiz.com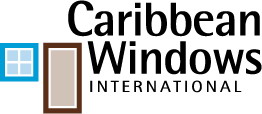 Caribbean Windows – Headquartered in Providenciales, Turks & Caicos, Caribbean Windows supplies all types of doors and windows for luxury homes, condominium projects, hotels, offices, and commercial buildings. The company serves contractors, architects, project managers, and developers working on new construction and renovations. – www.caribbeanwindows.com